Ubisoft: "We're going to fight to preserve our independence"
CEO Yves Guillemot reassures staff about "unwelcome" Vivendi share purchase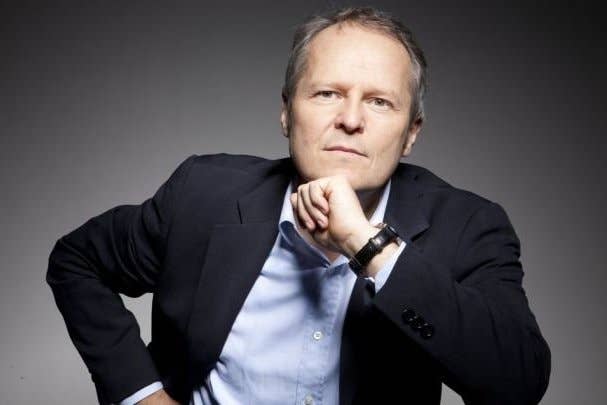 Yves Guillemot has addressed concerns among Ubisoft's staff that Vivendi's recent share acquisition was a first move in an attempt to take control of the company.
In an internal email obtained by GamesIndustry.biz, Ubisoft's CEO acknowledged that "Vivendi and his [sic] chairman" had a reputation for, "aggressively pursuing companies within the entertainment sector."
Last week, Vivendi purchased 6.6 per cent of Ubisoft's stock for €140.3 million. In the email, Guillemot described the purchase as "unsolicited and unwelcome" - a sentiment that echoed a brief official response Ubisoft released in the aftermath of the deal.
"Our intention is and has always been to remain independent, a value which, for 30 years, has allowed us to innovate, take risks, create beloved franchises for players around the world, and which has helped the company grow into the leader it is today," Guillemot said.
"We're going to fight to preserve our independence. We should not let this situation - nor any future actions by Vivendi or others - distract us from our goals. Our best defence is to stay focused on what we have always done best - deliver the most original and memorable gaming experiences."
In a separate email, also obtained by GamesIndustry.biz, Guillemot explained that the risk of a takeover is that Ubisoft would be, "managed by people who don't understand our expertise and what it takes to succeed in this industry."
Vivendi once had control of Activision-Blizzard, before a Bobby Kotick-led consortium staged a successful bid for independence.