Vivendi has shareholder backing for Gameloft takeover - Report
French mobile publisher in tough position as ownership hopes for court intervention to thwart hostile takeover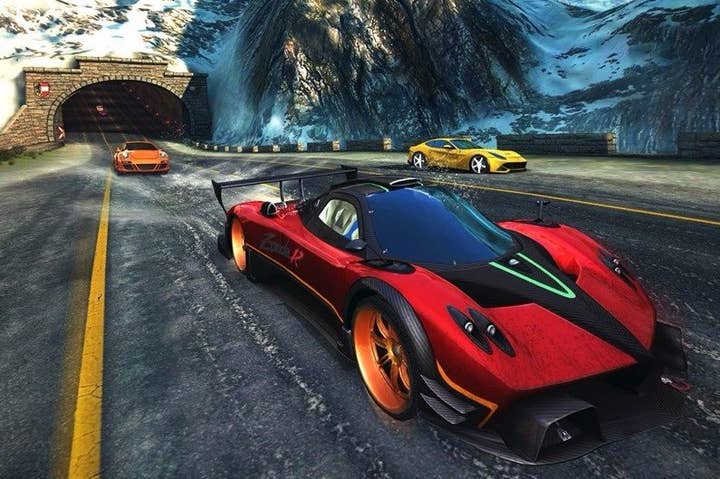 Vivendi appears to be on the verge of victory in its hostile takeover bid for Gameloft. Bloomberg reports that the media giant has won the support of a majority of Gameloft shareholders to take over the company. Vivendi owns 29.5 percent of the mobile publisher itself, and in recent weeks has attracted the backing of Amber Capital's 14.6 percent ownership and a number of other funds.
The Guillemot family--which runs both Gameloft and fellow Vivendi target Ubisoft--won't be selling its shares, according to the report, and had been in talks with other parties in the hopes of thwarting Vivendi's move. However, those talks have broken down, and the company's last hope appears to be a court ruling on compliance issues currently set for September.
"A first door has been unlocked with Gameloft," Alma Capital & Associes fund manager Antoine Bonduelle told Bloomberg. "The focus and the battle are now clearly on Ubisoft."
Vivendi has been steadily increasing its position in Gameloft and Ubisoft since last October. Ubisoft CEO Yves Guillemot said the company would fight to preserve its independence, and has been courting investors to help pre-empt any attempt at a hostile takeover.