Virtuos opens co-development studio in the Bay Area
New location to offer art, design and engineering services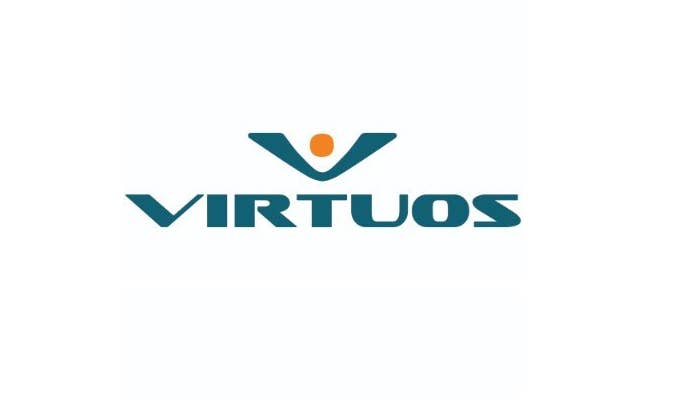 Creative services firm Virtuos has opened a new co-development studio, Calypte.
Calypte is based in the Bay Area and is described as the firm's "first full-service studio in North America," offering art, design and engineering services.
The studio is led by director Kirsten Kennedy, a producer with over two decades of experience on franchises such as The Walking Dead, Sid Meier's Civilization and Grand Theft Auto. The office will also host staff from other Virtuos studios.
"I'm excited to be joining the Virtuos family and am honoured by the trust that Jake [DiGennaro, GM] and the team have in me to steer our growth in North America," said Kennedy.
"From the concentration of gaming studios in the region to the diverse pool of highly-skilled and experienced gaming talent, the Bay Area is a fantastic place to grow our studio."
Last month, Virtuos opened a new office in Malaysia with aims to offer new opportunities to developers in the region. It also acquired Vietnamese art production outfit Glass Egg back in May, and Ukrainian art studio Volmi Games back in January.