Virtuos acquires art production studio Glass Egg
Creative services firm expands presence in Vietnam, aims to open second studio in the country by June 2022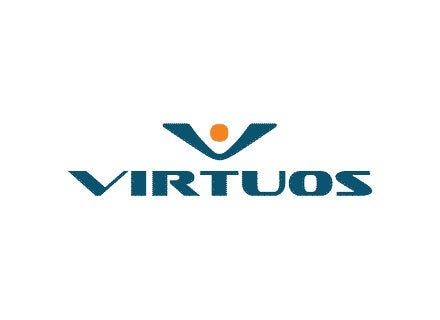 Virtuos has announced the completed acquisition of Glass Egg Digital Media, an art production outfit based in Vietnam.
The Ho Chi Minh-based company specialises in 2D and 3D art services including concept design and 3D vehicles. It has contributed to several AAA titles such as Call of Duty: Modern Warfare, Marvel's Spider-Man and Demon Souls.
Glass Egg employs 400 staff, bringing Virtuos' Vietnamese headcount to over 1,000 total. Virtuos aims to grow this figure to 1,500 employees, and is set to open another studio in Vietnam in June to support its expansion there.
Under the acquisition, Glass Egg will rebrand itself as 'Glass Egg - a Virtuos Studio' but will continue to operate independently, with CEO Phil Tran and CFO Steve Reid remaining in their respective roles.
The terms of the deal were not disclosed.
"We're excited to bring the Glass Egg team on board the Virtuos family," said Virtuos CEO Gilles Langourieux. "With its strong brand equity, coupled with its sizeable and long-term local operations, Glass Egg demonstrates excellent synergies with Virtuos, and we look forward to harnessing our combined expertise to strengthen our commitment to excellence."
Glass Egg CEO Tran added: "We are honoured to be a part of an industry stalwart, Virtuos. This means our staff will have the ability to expand skills and take on a wider array of projects, which will benefit our clients as well. With the support and resources of Virtuos, we are energized to meaningfully contribute to the industry in its next phase of growth."
Back in January, Virtuos also acquired Ukrainian art production studio Volmi Games.