Virtuos raises $150m to fuel global growth
Firm specialising in co-development on AAA titles has sights set on further acquisitions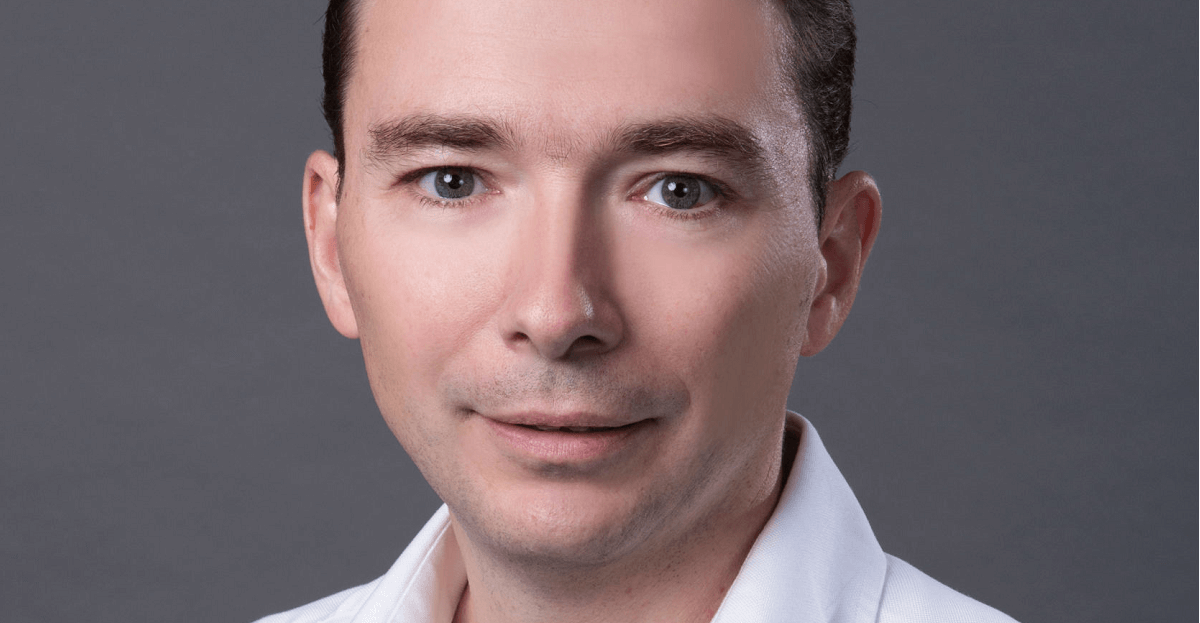 Development and creative services outfit Virtuos has secured a $150m investment to fuel the growth of the studio, by means of strategic partnerships and acquisitions.
The funding was allocated by Baring Private Equity Asia (BPEA) which is now Virtuos' biggest external shareholder.
Virtuos' management team still owns over 70% of the company's capital following the transaction, and the studio will continue to be led by CEO Gilles Langourieux.
"The gaming industry and demand for its content continue to grow rapidly, and so will Virtuos as one of the largest entertainment content creators worldwide with over 2,300 employees spread across three continents," Langourieux said.
"This investment from BPEA, which has a long history of supporting and growing Asian-based companies, will ensure that we stay at the forefront of AAA content development and deliver high value-added services in full game co-development and end-to-end art production, and continue to be the trusted partner for publishers and developers in developing blockbuster games."
In October last year, Virtuos acquired Los Angeles-based development firm CounterPunch Studios -- known for its work supporting AAA titles such as The Last of Us Part 2 -- for an undisclosed sum. At the same time, the company also opened a new studio in Montreal, further solidifying its presence in North America.