Virtuos opens new studio in Lyon
Second French office aims to further bolster company's European presence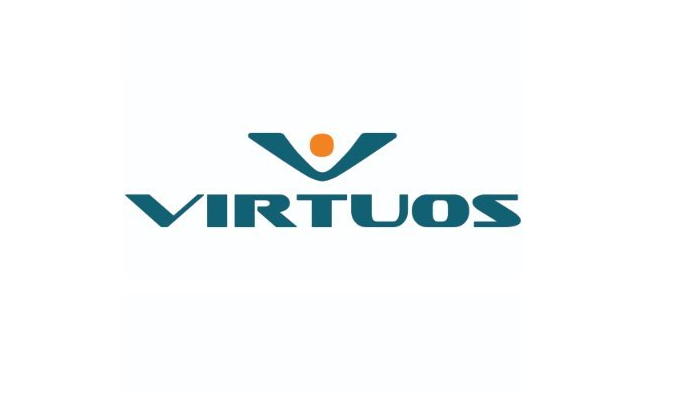 Singapore-based development outfit Virtous has opened a new office in Lyon, France, as part of ongoing efforts to expand its global presence.
The new team of 12 will be led by studio director Aurélian Kerbeci, formerly of ELB Games and founder of Agharta Studio, and technical director Domenico Albani, co-founder of French developer OSome Studio.
"We're excited to welcome Aurélien, Domenico, and the rest of the talented founding team at Lyon to the Virtuos family," said Virtuos head of game division, Christophe Gandon.
"Not only is the team culturally aligned with Virtuos, they are also equipped with the deep engineering and domain expertise that will play a critical role in ensuring our continued success. With this expansion, we are well-positioned to accelerate our growth to meet and exceed the demands from our clients."
The expansion follows a $150 million investment that Virtuos received last month, to fuel further partnerships and acquisitions.
The new location is Virtuos' second French office -- the company also has a hub in Paris which opened in 2017. The company also opened a studio in Montreal at the end of 2020.