$850m raised towards Tencent's Supercell acquisition
Chinese investors will hold 76.9% stake in Clash Royale studio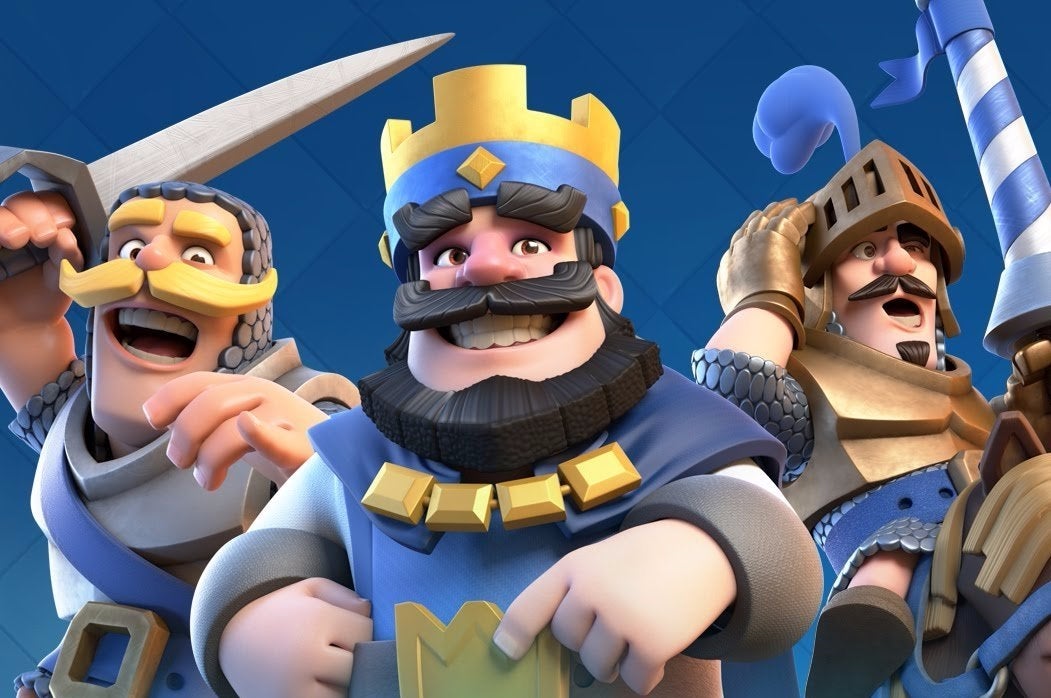 Several investment companies have come together to help fund Tencent's ongoing acquisition of Supercell, the Finnish developer behind Clash of Clans and Clash Royale.
The group includes Greater Global Investments, SinoRock Star II, SPDBI Royale and Chinese state-owned firms AVIC Captial and CITIC Capital MB. Combined, they have raised $850m towards the $8.6bn acquisition, according to Pocket Gamer.
Tencent was revealed to be the new buyer for Supercell back in June, after weeks of rumours that previous owner SoftBank was selling its share. The move was met by approval from numerous analysts, and adds to Tencent's growing video games empire, which includes League of Legends developer Riot Games as well as investments in Epic Games, Activision Blizzard, Miniclip and more.
The Chinese giant aims to acquire 84.3% of Supercell, with the purchase expected to be completed on October 27th. The $850m raised means the consortium of investors will indirectly hold a 76.9% stake in the developer.
Recent reports reveal Tencent has already taken out $3.5bn in loans and made commitments to 23 banks in order to fund the acquisition.