Tencent acquires Supercell
Online giant picks up SoftBank's share of Clash of Clans developer in deal valuing studio at $10.2 billion; SoftBank president resigns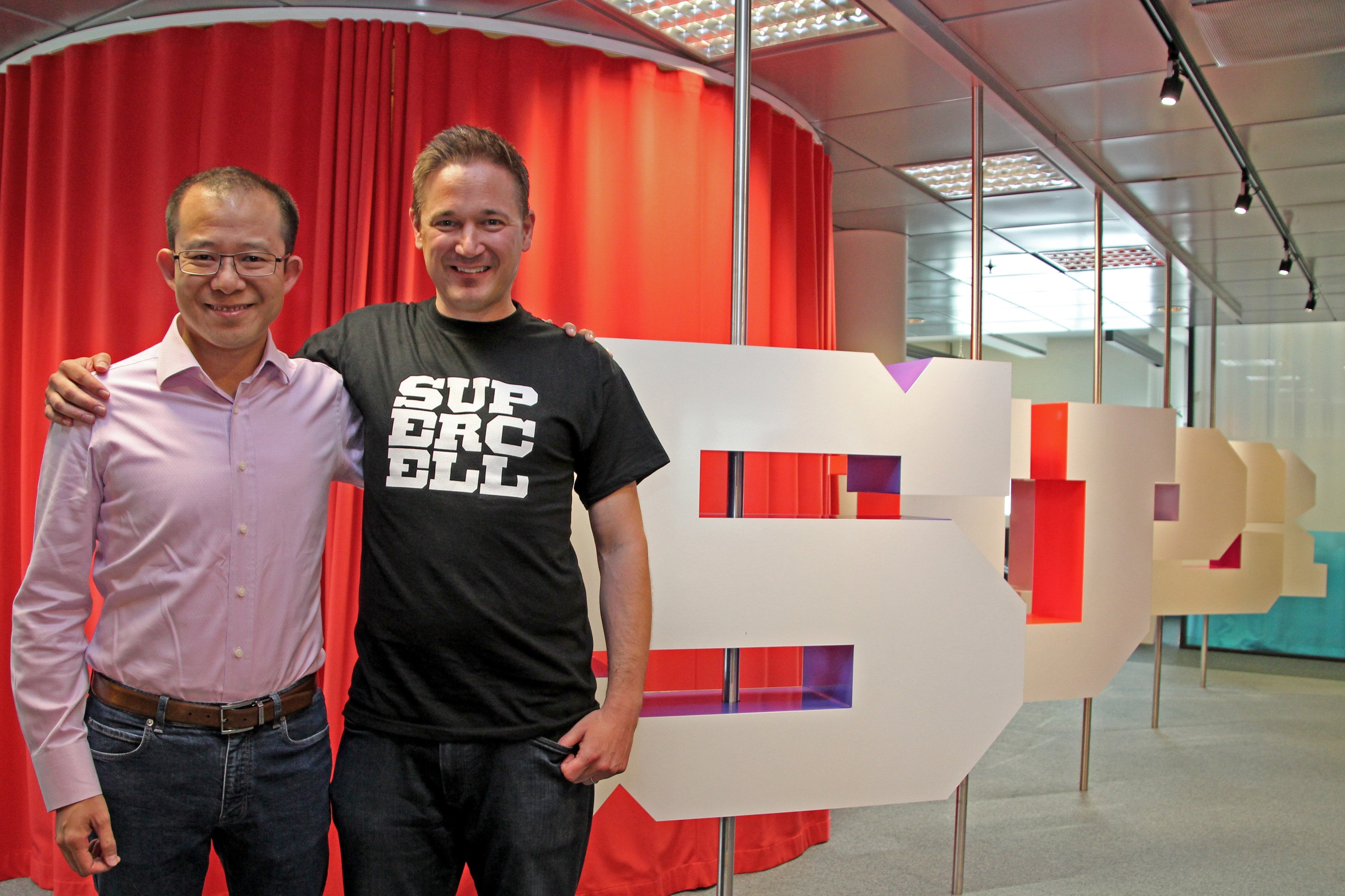 It's official. Supercell is being sold to Tencent. After weeks of rumors, the Chinese gaming giant today officially announced an agreement to purchase a majority ownership of the Clash of Clans developer from Japanese telecom outfit SoftBank.
The deal puts Supercell's total valuation at $10.2 billion, more than double what had first been rumored. Tencent will end up with as much as 84% ownership in the studio, with Supercell employees owning the rest.
Supercell instantly becomes a crown jewel in Tencent's gaming portfolio, alongside League of Legends studio Riot Games. Tencent has also invested in a plethora of other game companies large and small, including Epic Games, Activision Blizzard, Paradox Interactive, Miniclip, Glu, Discord, Robot Entertainment, and Artillery.
"We have enjoyed an outstanding relationship with Ilkka [Paananen] and the Supercell team, and it has been our privilege to be part of Supercell's incredible growth story," said SoftBank chairman and CEO Masayoshi Son. "Over the life of our investment, Supercell has operated as an independent company, and its unique culture of independent teams has proven itself repeatedly. I have great respect for Tencent and its leadership in games, and believe that with its commitment to respect Supercell's independence, Tencent represents the ideal partner to take Supercell's business to the next level."
In his own post on the sale, Supercell CEO Paananen laid out four key aspects of the deal. First, Tencent will allow the studio to continue operating as an independent entity. Additionally, the company culture and passion for games was a good fit in Paananen's eyes, and he noted how well Tencent's ownership has worked for Riot. The sale also allows Supercell to continue to be privately held instead of accountable to shareholders and financial markets that pressure for near-term returns over long-term strategy. Finally, it could help open Tencent's home market of China to Supercell's efforts.
"China is home to more gamers than any other country," Paananen said. "Tencent's platforms reach around a billion users (yes, a billion!). And, they have around 300 million unique users playing games on their platforms. What this means for us is that together with Tencent, we can bring our games to so many more players. Also, their social platforms offer many new possibilities for our games, particularly for social play. All of this is very exciting!"
SoftBank and its then-subsidiary GungHo Entertainment purchased a 51% stake in Supercell in 2013 in a deal that valued the studio at $3 billion. However, SoftBank has been cash-strapped of late, which led to the sale of Supercell. In addition, SoftBank earlier this month allowed GungHo to buy its independence for $680 million, and sold $10 billion of shares in Chinese online outfit Alibaba.
In other SoftBank news, company president Nikesh Arora resigned today, according to The Wall Street Journal. Once tapped as the eventual successor to CEO Son, Arora left the company after a tumultuous two-year stint that saw SoftBank invest heavily--and so far unsuccessfully--in global tech start-ups. Arora had come under criticism from investors both for his investment strategies and his compensation, which totaled more than $200 million in the last two years.