Unity's social impact division has awarded $4m in grants in the last year
Engine provider also says its donated $1.2 billion in software grants to schools and students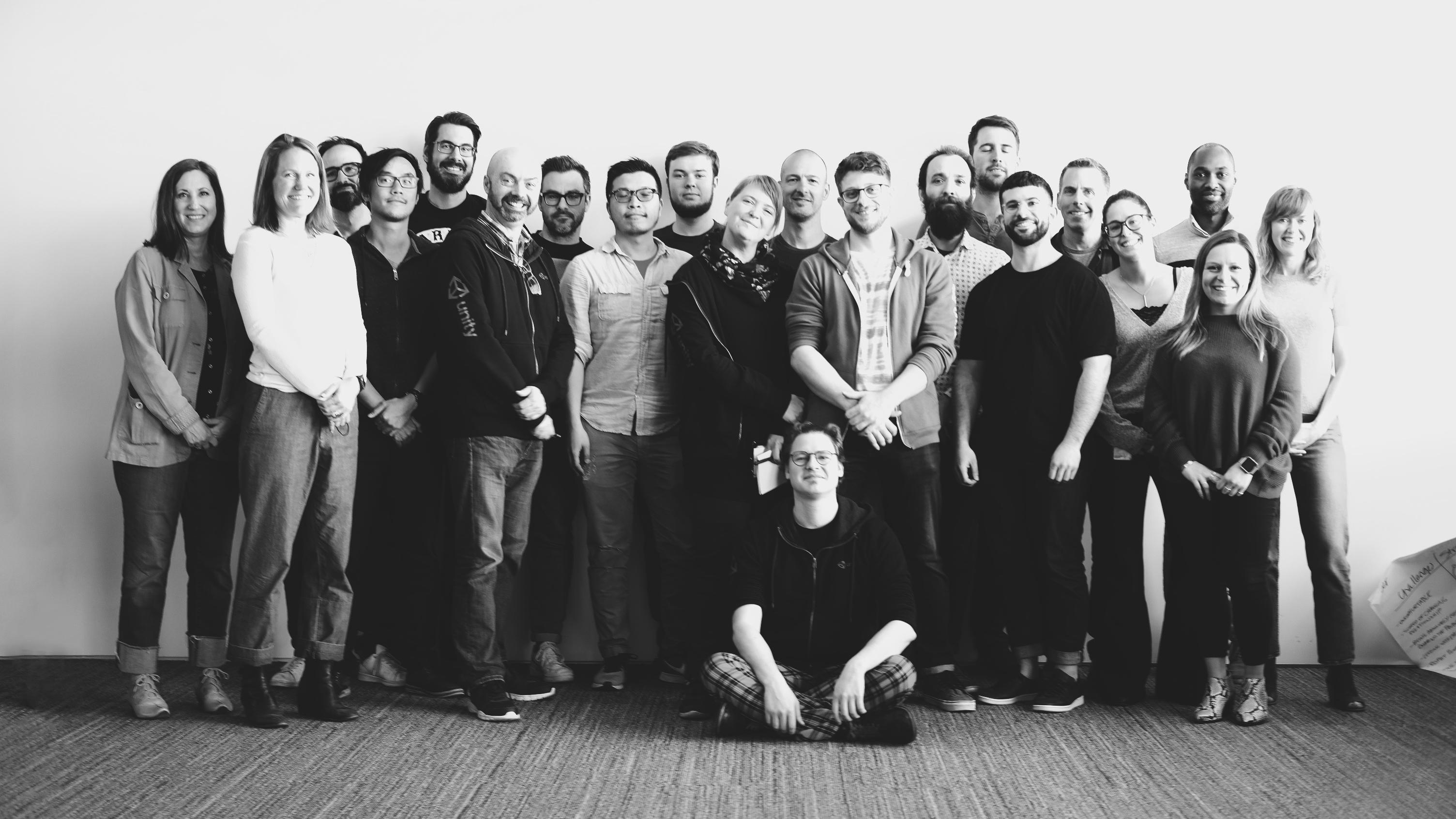 Unity reports that is has awarded more than $4 million in grants to various projects as part of its social impact initiative.
The drive kicked off last year with the creation of a dedicated division in October, and a new blog post reveals what this team has accomplished in the past year.
According to Jessica Lindl, general manager and vice president of Social Impact and Education, the company has granted more than $4 million in grants across its different programs and initiatives, including close to $1 million in environment-related grants to creators and organisations pushing for sustainable change.
As part of the environmental push, the company has also been reducing its carbon footprint by sourcing renewable energy and is implementing energy efficiency projects in its various offices before staff fully return to them when the impact of the pandemic is diminished.
Lindl noted that this year has been "all about groundwork" and more detail on Unity's plans is expected to be delivered via the company's first Environmental, Social and Governance report in Spring 2022.
There has been a particular focus on education, with more than $1.2 billion in software grants donated to schools and students.
The company also claims it has equipped more than 560,000 students and educators with access to training and resources for developing real-time 3D, as well as prepared 18,000 learned for entry-level jobs in this space.
The blog post also discussed the efforts of the wider Unity workforce, with staff volunteering at over 700 organisations between them.
"2022 will be a crucial year for us as we look to deepen our commitments and provide even more transparency into our progress and plans," wrote Lindl.