Unity launches Social Impact Division backed by $67m fund
New division will provide grants for work in education, sustainability, and health and well-being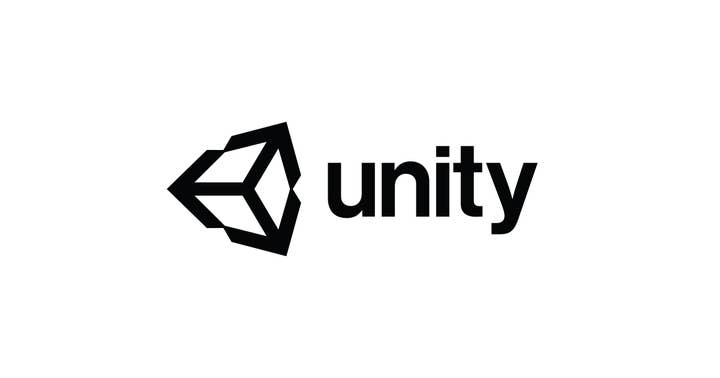 Unity has created a Social Impact Division to promote equality, sustainability and health, which will be supported by a $67 million charitable fund.
The Unity Charitable Fund has been established in partnership with Tides Foundation, and is seeded with 750,000 of Unity equity. The engine company said that the total value of the fund will be $67 million, based on the most recent closing price of those shares.
That equity was made available when Unity filed its IPO in September, which valued the company at $13.5 billion.
The Charitable Fund will support the work of the new Unity Social Impact Division, which is focused on three key areas: education and economic opportunity for all; sustainability; and health and well-being.
Non-profit organisations within those three fields will be given grants from the fund for work in "education, inclusive economic opportunity, environmental sustainability, safety and accessibility, and human wellness."
"Unity has long made strides to make education and economic opportunity widely available, to ensure privacy and online safety, and to demonstrate environmental responsibility through sustainability initiatives," said Jessica Lindl, Unity's vice president of Social Impact, in a statement
"Unity Social Impact allows us to centralize these efforts, so we can identify new opportunities to foster a cleaner, safer, and more equitable world."
The new division will be a major focus of the upcoming Unity for Humanity Summit, a free event that takes place on October 21 and 22.