Unity's scramble to recover from Runtime Fee backlash | Microcast
Latest episode available to download now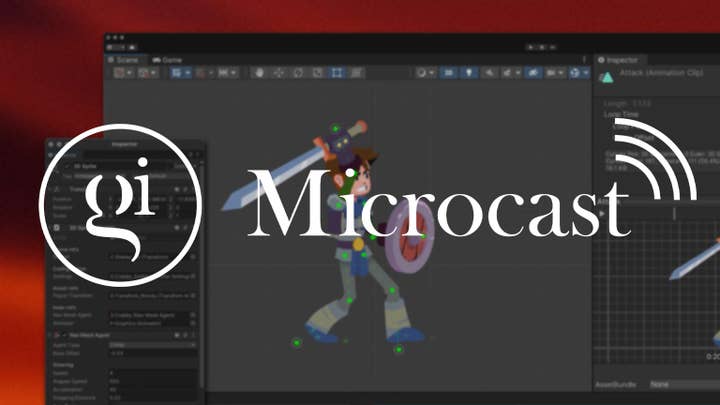 Sign up for the GI Daily here to get the biggest news straight to your inbox
In our latest Microcast, James Batchelor and Brendan Sinclair dive into the backlash around Unity's proposed Runtime Fee.
As the industry waits for the engine provider's revised plan to charge developers for every install of their game (past certain thresholds), we look at how Unity could have handled both the announcement and the need for more revenue in a different way.
We also discuss the impact on developers and their trust in the tech firm, as well as the games industry's concerning reliance on two engine providers.
You can listen via the player below, download the episode here, or subscribe to our feed, available via Spotify, iTunes, Google Play, Stitcher, Overcast, Player FM, TuneIn and other widely-used podcast platforms.
Music composed by Thomas Marchant.