Unity apologises for controversial Runtime Fee, promises changes to the policy
Engine provider will "share an update in a couple of days"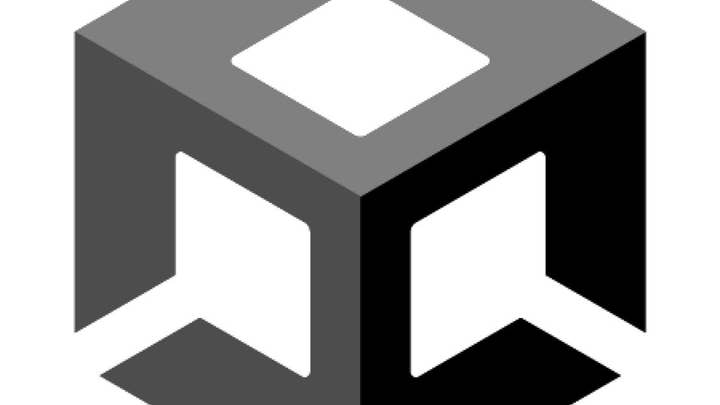 Sign up for the GI Daily here to get the biggest news straight to your inbox
Unity has promised to change its proposed new policy of charging developers a fee every time their game is installed – although it has yet to release the details of these changes.
In an apology post on X, the company once again acknowledged the ongoing backlash from developers, who have expressed concerns over how install fees could financially cripple them, as well as the fact Unity has retroactively changed the agreement originally made when they first stated using the engine.
"We have heard you," the company wrote. "We apologise for the confusion and angst the runtime fee policy we announced on Tuesday caused.
"We are listening, talking to our team members, community, customers, and partners, and will be making changes to the policy. We will share an update in a couple of days.
"Thank you for your honest and critical feedback."
Unity announced last week that, as of January 1, 2024, it was planning to charge developers for every install their games received past certain thresholds.
For Unity Personal and Plus subscribers (the latter tier of which is due to be retired), the fee would kick in after 200,000 installs and $200,000 in lifetime revenue, with studios charged $0.20 per install.
This lowers to $0.01 for Unity Pro and Enterprise subscribers with $1 million in revenue from the past year and lifetime installs of one million or more.
Following the initial outrage, Unity attempted to clarify that this does not apply to charity games, most demos, and would only affect 10% of customers.
However, this did little to allay developer concerns, with one group of studios even turning off their Unity Ads and IronSource SDKs to prevent Unity from receiving the related revenue until the new policy was scrapped.
The plans for the new fee stems from Unity's ongoing struggles for profitability.