Unity shows off Enemies tech demo to demonstrate advances in digital humans
Improved tools heading to engine "in a month or two"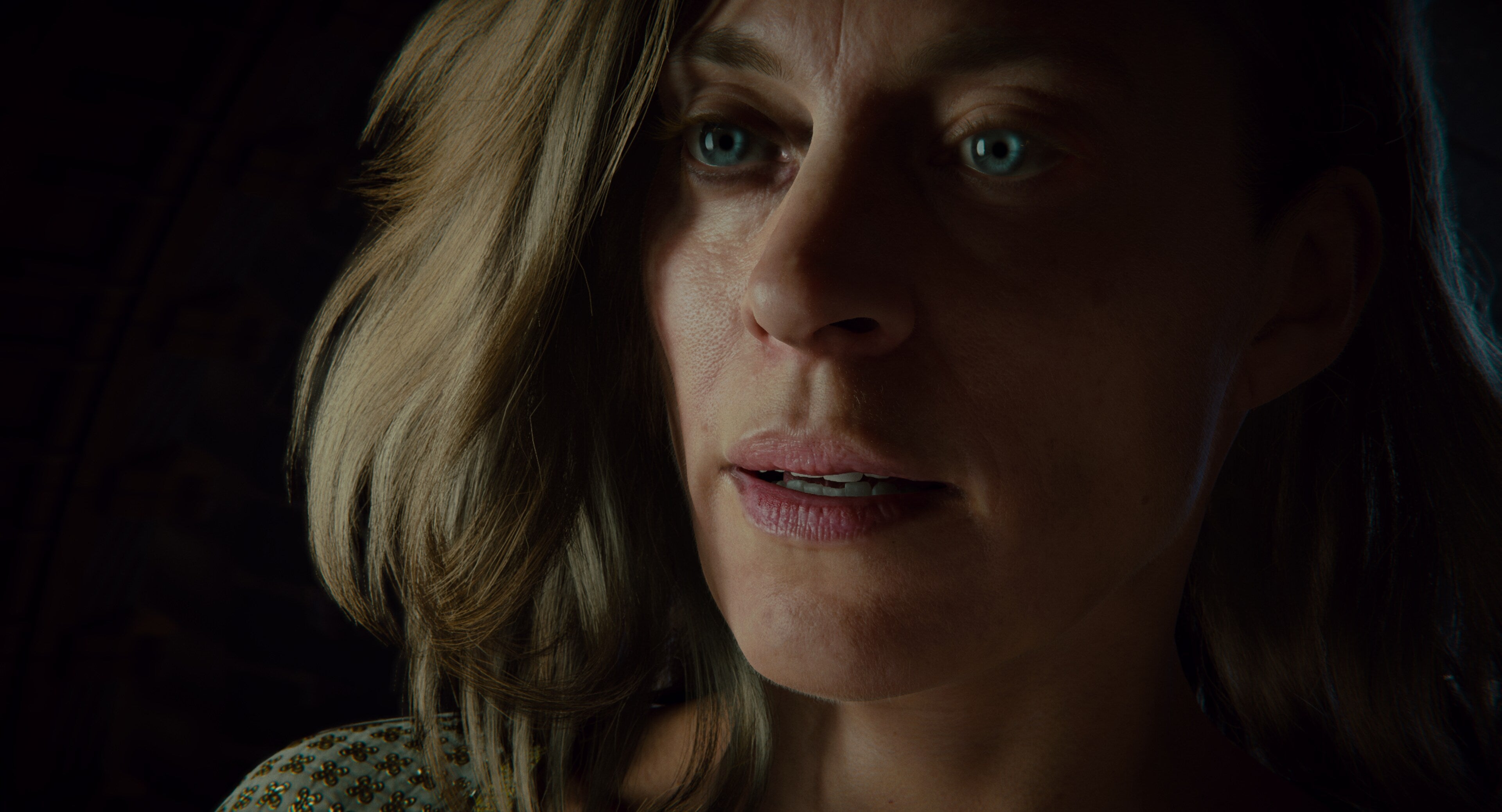 Unity has released a brand new short film that shows how its engine's real-time rendering capabilities have improved, particularly when it comes to creating photorealistic human characters.
The engine provider debuted 'Enemies' today to mark the start of this year's Game Developers Conference, and you can watch it for yourself below.
The two-minute demo centres around a woman in her forties, demonstrating the company's new strand-based hair solution, as well as photorealistic skin and eyes.
The technology used to create the film has benefitted from Unity's acquisitions over the past year, specifically Ziva Dynamics and Weta Digital, the renowned VFX firm behind The Lord of the Rings and Game of Thrones.
GDC 2022 attendees will be able to watch the demo at Unity's booth in the expo hall, as well as see it running in the Unity editor.
Unity has announced many of the enhancements and updates used to create Enemies will be released via a Digital Human 2.0 package, updating a package first launched alongside previous tech demo The Heretic.
This will arrive "in a month or two" alongside the stand-based Hair system, which will be released via GitHub.
In a blog post, the company added: "Most of the improvements in Unity that originated from the production of Enemies, or were directly adopted in it, are already in Unity 2021.2 or will be shipping in 2022.1 or 2022.2."
We spoke to Unity last year about how it's continuing to expand its business beyond games, with a particular focus on real-time 3D rendering for other forms of entertainment such as film, to make the game engine industry-agnostic.
However, video games remain a crucial part of its business. Last week, the firm's annual report revealed the number of titles created with its engine rose by 93% in 2021.