Unity acquires VFX platform Weta for $1.6bn
Leading digital platform houses the tech behind The Lord of the Rings and Game of Thrones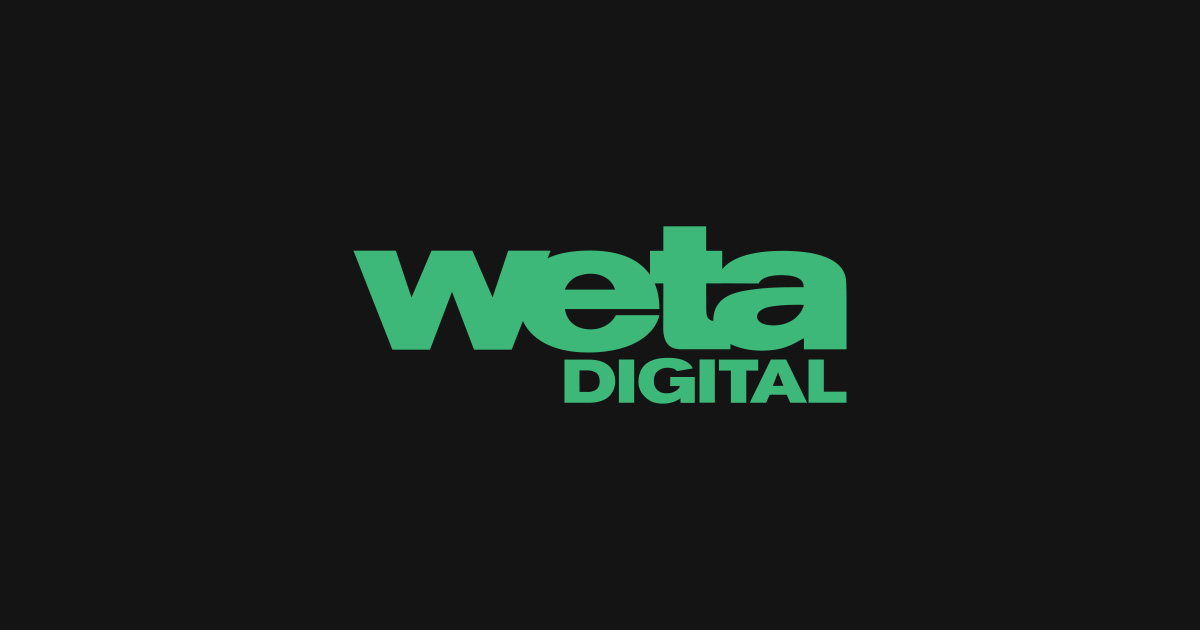 Unity has entered an agreement to acquire VFX platform Weta Digital, with aims to lean further into the metaverse.
Weta was co-founded by director Peter Jackson, and is responsible for the digital design and animation in some of the world's biggest entertainment franchises, including The Lord of The Rings, Avengers, and Game of Thrones.
The $1.62 billion deal will see Unity gain Weta's pool of 275 staff, as well as dozens of digital design tools, thousands of assets, and Weta's data platform.
Weta CEO Prem Akkaraju will remain in their position, while Weta CTO Joe Marks will join Unity, but retain the same job title. The deal is expected to close in Unity's fourth quarter, 2021.
"Unity is the best at delivering world-class tools and technology to creators. Together we have the opportunity to make Weta Digital's award-winning, high-end artist pipeline and tools, which are in a class by themselves, accessible to a much broader audience of artists than what has been historically possible," said Akkaraju.
"Weta's goal has always been to inspire and motivate a whole new generation of creators and it's exciting to pass the mantle over to Unity. I see a future where more and more content shares the same level of visual fidelity as Avatar and Game of Thrones and Unity is the ideal company to lead us into this future."
"We are thrilled to democratise these industry-leading tools and bring the genius of Sir Peter Jackson and Weta's amazing engineering talent to life for artists everywhere," said John Riccitiello, president and CEO of Unity. "By combining the power of Unity and Weta Digital, the tools and technology that built characters and scenes from the world's most iconic films such as Avatar, Lord of the Rings, and Wonder Woman, will enable an entirely new generation of creators to build, transform, and distribute stunning RT3D content."
Earlier this year, Unity acquired screen sharing software Parsec for $320 million.