Apple sets "early spring" rollout for iOS privacy changes
Next beta update will include requirement that apps get user permission before tracking data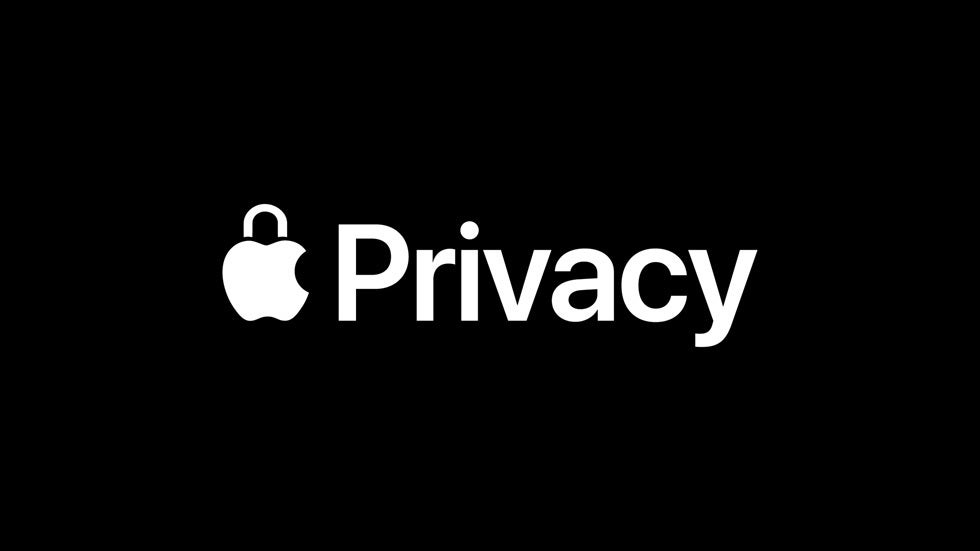 Apple has indicated that its new advertising tracking restrictions on iOS devices will go into effect nearly a year after they were first unveiled.
The company yesterday said that its new requirement that apps get user permission before tracking their data across other apps or sites will go live in its next beta update, with a broad rollout for iOS 14, iPadOS 14, and tvOS 14 in the early spring.
Apple said that the average app contains six different data trackers in it, often embedded in the SDKs and APIs that developers use to make the apps in the first palce.
The changes to the IDFA (ID for Advertisers) functionality were first announced last June at Apple's Worldwide Developer Conference.
Soon after, Facebook warned that the requirement to opt-in to tracking would limit the effectiveness of its own Audience Network advertising program so drastically that it may not make sense to even offer it on the platform.
Apple in September postponed the rollout of the IDFA changes to early this year "to give developers time to make necessary changes."