Unity pens deal that will aid US defense, homeland security, and intelligence
The multi-million-dollar contract is described as the "largest Digital Twin Solutions deal" to date for the engine maker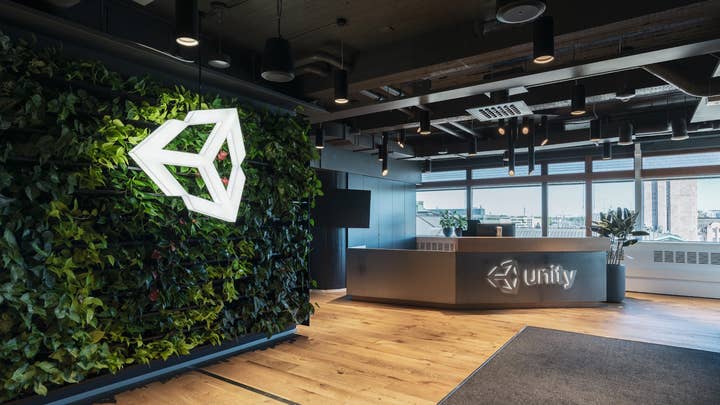 Unity has signed a new deal with tech firm CACI – which provides tools and expertise to branches of the US government that includes homeland security, intelligence, and defense.
As reported by Game Developer, CACI is a $6 billion company, and this new deal is described as a three-year multi-million-dollar contract.
The engine maker listed it among its recent business highlights within its Q2 2022 financials report.
"This win is the single largest Digital Twin Solutions deal for Unity to date and is a strategic deal that helps to solidify Unity as the preferred real-time 3D platform for future systems design and simulation programs across the U.S. Government," Unity said.
The CACI contract comes nearly a year after Waypoint reported that Unity's transparency with its military work caused employee concerns.
Unity CEO John Riccitiello released a statement responding to the investigation, that read in part, "...we can say that we have a thorough review process, and we have not nor will we support programs where we knowingly violate our principles or values."
In response to his message, sources said that most employees are angry that the company is working with the military.
Additionally, the CACI deal follows after Unity has been active in its M&A activity.
Marketing platform AppLovin proposed merging with Unity days ago and during July, the engine maker announced that it entered a deal to merge with app developer platform IronSource.