Unity revenues up modestly as losses mount in Q2
Non-gaming business growing as engine maker's posts sales of $297 million and net losses of $204 million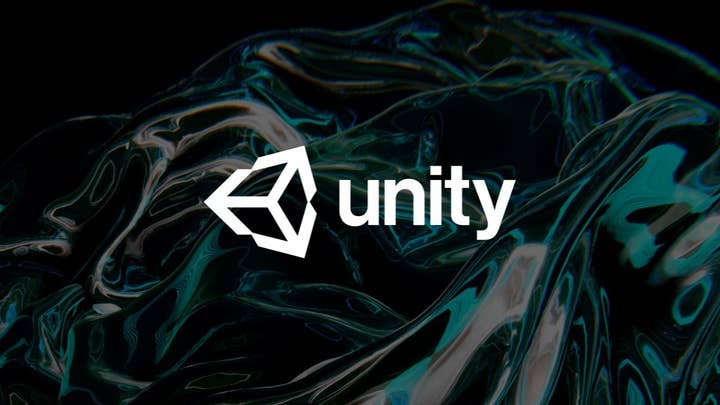 Unity this week reported its earnings for the three months ended June 30, with strong growth from its engine business largely offset by continuing problems in its app monetization division.
The numbers
Revenue: $297 million, up 9% year-over-year
Net loss: $204 million, compared to a $148 million loss in the same quarter last year
Create Solutions (game engine) revenue: $121 million, up 66% year-over-year
Operate Solutions (in-app ads and monetization) revenue: $158.5 million, down 13% year-over-year

The highlights
"The second quarter of 2022 was consistent with our guidance with strong performance in Create Solutions," Unity president and CEO John Riccitiello said of the results. "We are encouraged by the progress we are making to get Operate Solutions back on stable footing."
The last part of Riccitiello's quote is referring to a trip-up in the Operate Solutions business from the first quarter, when it ran into two key problems.
The first was a problem in the accuracy of its Audience PinPointer tool, which it had been leaning on heavily in the wake of Apple's privacy policy changes requiring users to opt-in to advertiser tracking.
The second was, as Riccitiello explained in the company's first quarter earnings call, "we lost the value of a portion of our data training due, in part, to us ingesting bad data from a large customer."
Riccitiello had warned that those mistakes would affect its results for the first two quarters of the year, but Unity said this week it had put in place mechanisms to react faster in the future if any similar issues hit the business.
Beyond those self-inflicted wounds, Unity said the Operate business was hurt by the larger economy, which would be consistent with this week's remarks from Take-Two CEO Strauss Zelnick, who said the economy is already in a recessionary environment that has been impacting mobile and recurrent consumer spending more than full game sales.
Regardless of the downturn, Unity's diversification efforts are growing, as CFO Luis Visoso said non-gaming business now makes up 40% of the revenue from its Create Solutions segment, compared to just 25% last year.
While the earnings release mentioned Unity's pending acquisition of app monetization firm IronSource and its new joint venture in China, it did not address yesterday's merger offer by AppLovin.
That non-binding proposal would bring Unity and AppLovin together, with the latter's shareholders controlling 51% of voting shares in the combined company.
However, it is contingent on Unity terminating its deal for IronSource.
Looking ahead
For the current quarter, Unity is projecting sales of $315 million to $335 million, which would represent year-over-year growth of between 10% and 17%.
It is also forecasting a non-GAAP operating loss between $35 million and $50 million, or roughly three to four times the $12.1 million loss it posted in last year's third quarter.