Unity launches Android distribution platform globally
The Unity Distribution Portal helps developers to launch on third-party app stores worldwide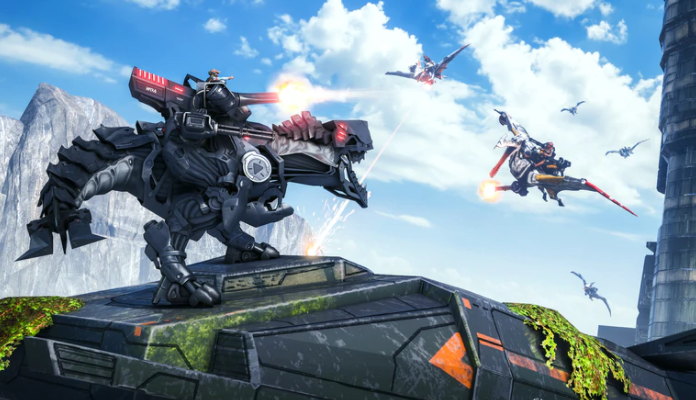 Unity is launching a distribution platform for developers to reach Android users beyond Google Play.
The Unity Distribution Portal was introduced last year and available since, but is now launching globally following successful testing.
It allows developers to upload their game build and sign up for each store they want to distribute on. UDP then handles the work of creating builds that meet each store's requirements, and helps developers push the game to the various stores, all from one dashboard.
While Google Play is the dominant platform to distribute Android games, there are many alternative stores worldwide. The app stores landscape is particularly fragmented in China -- a prime mobile market -- as Google Play is banned in the country.
Unity pointed out in its announcement that third-party app stores are set to keep growing, too. An estimated $10.6 billion in revenues will be made by alternative stores in 2020, Newzoo reported, which would represent a 20.5% growth year-on-year.
UDP has been built in partnership with several third-party stores, including Samsung Galaxy Store, Huawei AppGallery, Xiaomi GetApps, QooApp, Uptodown, SHAREit, Korea's ONE store, and TPAY Mobile.
UDP targets players in 188 countries, potentially representing one billion people.
The service is meant to be easy to use even for solo developers, with Unity publishing a case study focusing on the experience of developer Jonathan Concepcion. There's also a tutorial video developers can watch.
Earlier this week, Unity filed the paperwork for its initial public offering. The company's decision to go public gave details on how much it spent on recent acquisitions, CEO compensation, what happened with its sexual harassment suit, and more, which we covered in this article.