Unity engine hits 2 million users worldwide
Democratic tool-set now has 400,000 MAUs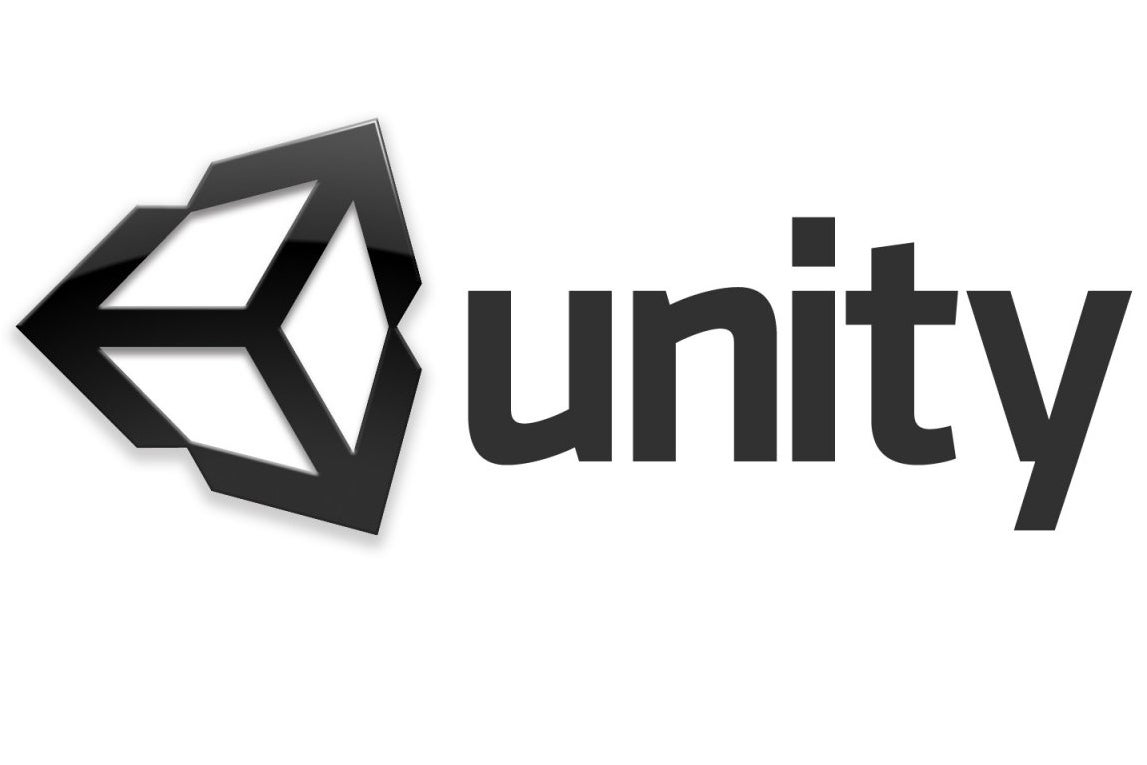 The community of users for the Unity engine has now reached two million users worldwide, doubling in size in just over a year.
It took Unity Technologies ubiquitous tool-set seven years to reach one million users, but it has doubled that amount in just 15 months. The Unity engine now boasts more than 400,000 MAUs.
"We are proud of this new milestone that we have reached for what it means to the vision to democratise the game industry," said Unity CEO and co-founder David Helgason.
"In 2005 we started out with a few hundred users and the goal of making game development accessible to everyone across an increasing array of platforms and devices. We continue to dream big and innovate for our developers."
In May, Unity reinforced its commitment to accessible game development by making its basic mobile tools free to developers, with no licensing fees or revenue share - a service it already offers to web and desktop developers.
And the Unity developers will also play a more prominent role in the next generation of consoles. The company announced its support for the PlayStation 4 and other Sony hardware in March, and the Xbox One and Windows 8 in June.
This year's Unite conference will take place at the Vancouver Convention Center in Canada from August 28 to 30. The opening keynote will be given by the veteran game developer Richard Garriott de Cayeux.