Unity makes mobile dev tools free for indies
Basic tool-set now completely free to small mobile devs - no license, no revenue share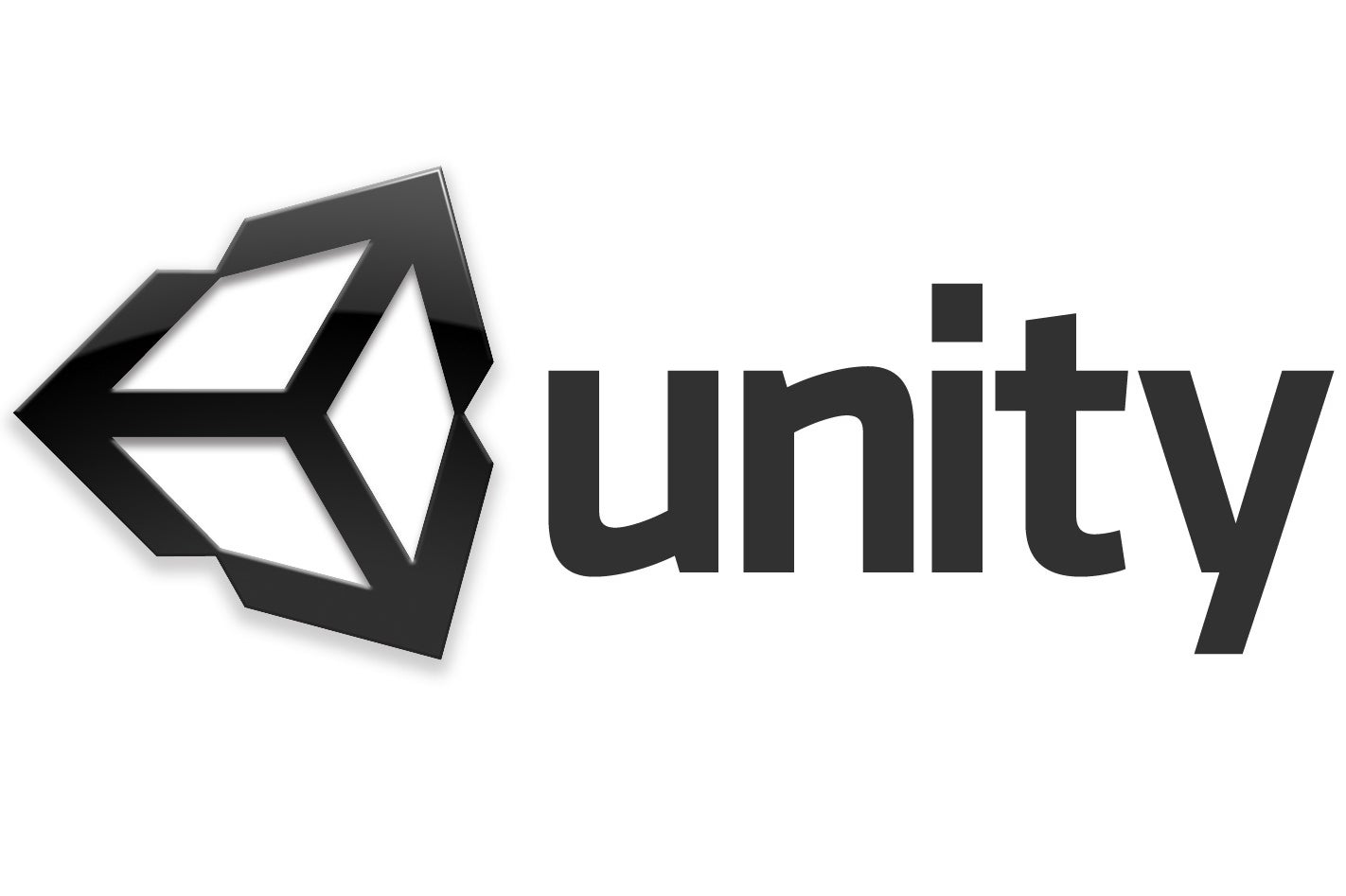 Unity Technologies has advanced even further towards its goal of a democratic game development culture by making the basic Unity mobile engine free for independent developers and small studios.
Previously, the basic mobile tool-set cost $800 , but this new initiative will allow developers with the least financial backing and stability to create their games without the need to buy licenses or share revenue with Unity.
"We were able to make Unity free for the web and for desktop computers a while ago, but have been dreaming of doing the same for mobile for what seems like forever," said Unity CEO David Helgason.
"Mobile games development is possibly the most dynamic and exciting industry in the world, and it's an honour to be able to help so many developers be so successful in fulfilling their visions and in building their businesses."
This year's Unite conference will take place at the Vancouver Convention Center in Canada from August 28 to 30. A regional Unite Nordic conference is taking place right now in Malmo, Sweden, in partnership with the Nordic Game Conference.