Xbox One gets Unity
Game engine adding Kinect and SmartGlass support, extends commitment to Windows 8 and Windows Phone 8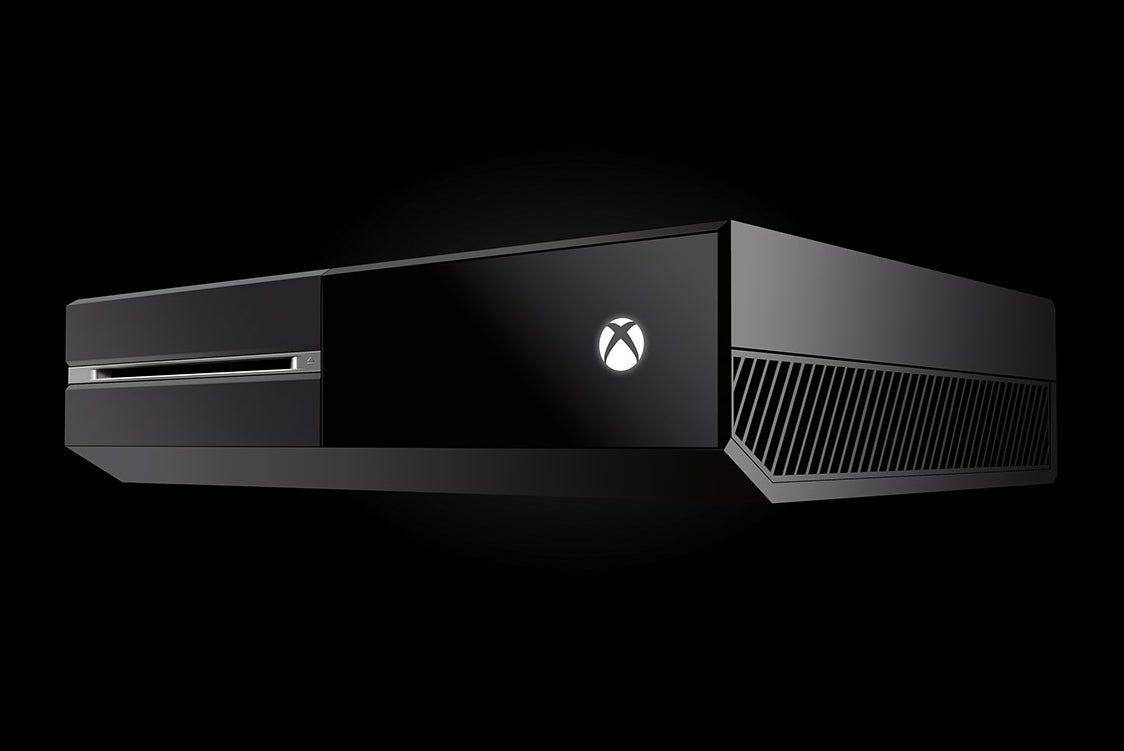 Much has been made about the indie-friendliness of Microsoft's upcoming Xbox One. And while the hardware maker's stance on self-publishing and other such policies may change, independent developers will at least be able to rely on the fact that it work with the Unity game engine. Unity Technologies today announced an agreement with Microsoft to provide development tools for the Xbox One, as well as Windows 8 and Windows Phone 8.
The Xbox One version of the game engine will feature added support for a number of the system's selling points, including the Kinect camera, SmartGlass second-screen gaming, and cloud computing. On top of that, developers whose games are being published by Microsoft Studios will get to use Unity free of charge.
On the Windows front, Unity said it will release the commercial version of its Windows Store Add-on this summer, with support for both Windows Store apps and Windows Phone 8 apps. As part of its deal with Microsoft, the company is also waiving the $1,500 license fee for licensed Unity Pro 4 developers.