Unity 5 to feature Geomerics lighting tech
Improved lighting and shader capabilities raise the bar for production value in the popular engine
Unity Technologies unveiled the fifth full iteration of its ubiquitous game development toolset at the San Francisco Game Developers Conference today.
While Unity has built its considerable reputation on opening up game development to smaller studios and solo creatives, Unity 5's improvements are largely focused on delivering the highest possible production value.
A new partnership with Geomerics will see Enlighten, an advanced real-time lighting technology, built into the engine. Enlighten has been used on a number of AAA titles, including Battlefield 3, The Bureau: XCOM Declassified and Need For Speed: The Run. In addition, Imagination Technologies' PowerVR Ray Tracing tech will allow Unity users to get instantaneous feedback from in-editor real-time lightmaps.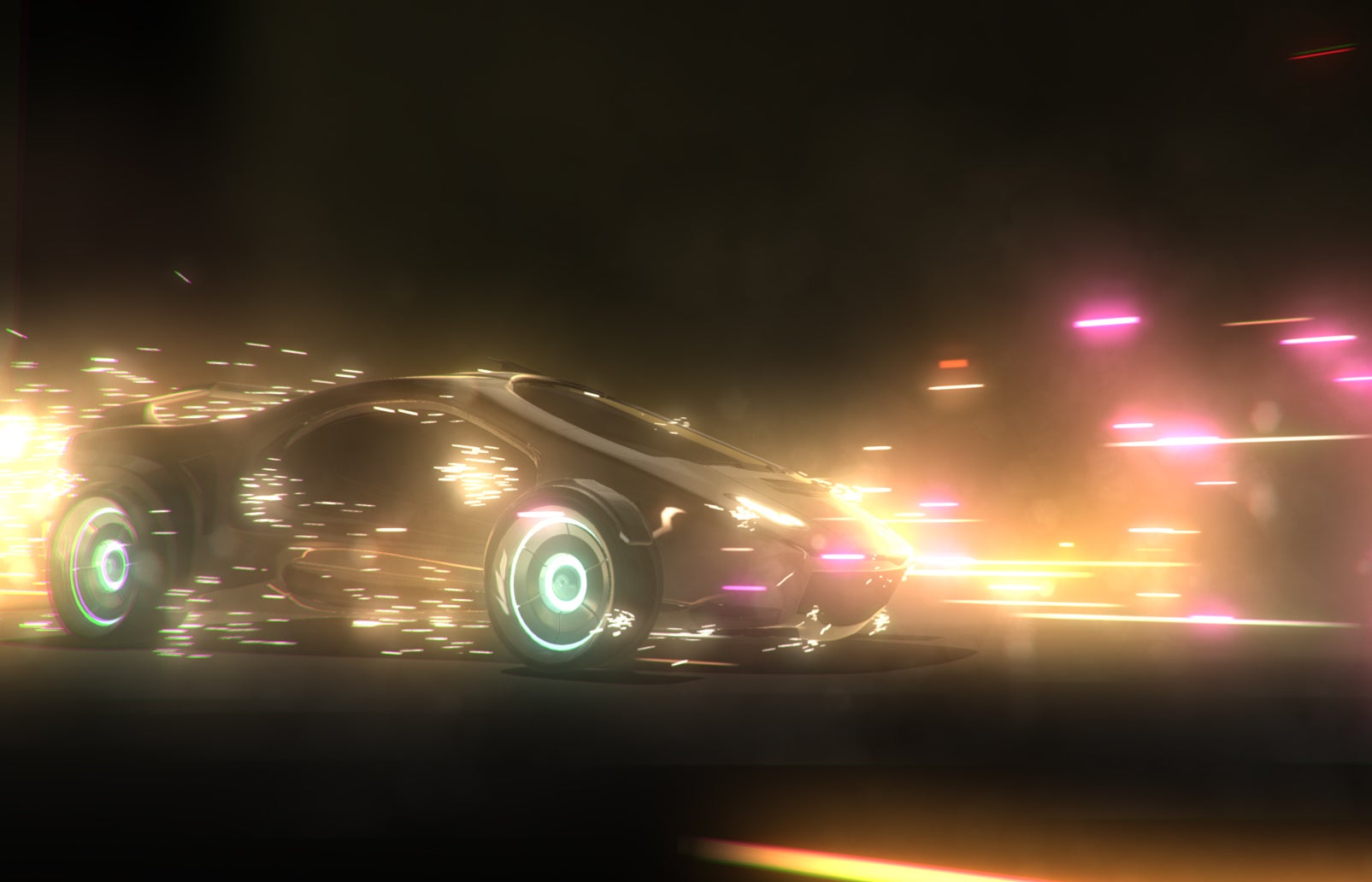 Supplementing this improved lighting capability is a new physically-based shader system that will raise the observable quality of character models and environments, and allow for a host of new effects. Unity's audio system has also been "completely overhauled," including an entirely new audio mixer for dynamic sound design.
Unity 5 is also the first iteration of the engine that will have Unity Cloud's ad-sharing network fully integrated.
"Every time we ship a new version of Unity, we're looking to empower developers with technology that's more powerful and easier to apply than ever before," said Unity co-founder and CEO David Helgason.
"With the huge additions of physically-based shading, lighting workflows, a new platform [WebGL], and a new built-in method for user acquisition, we're improving Unity dramatically from both a creative and business perspective."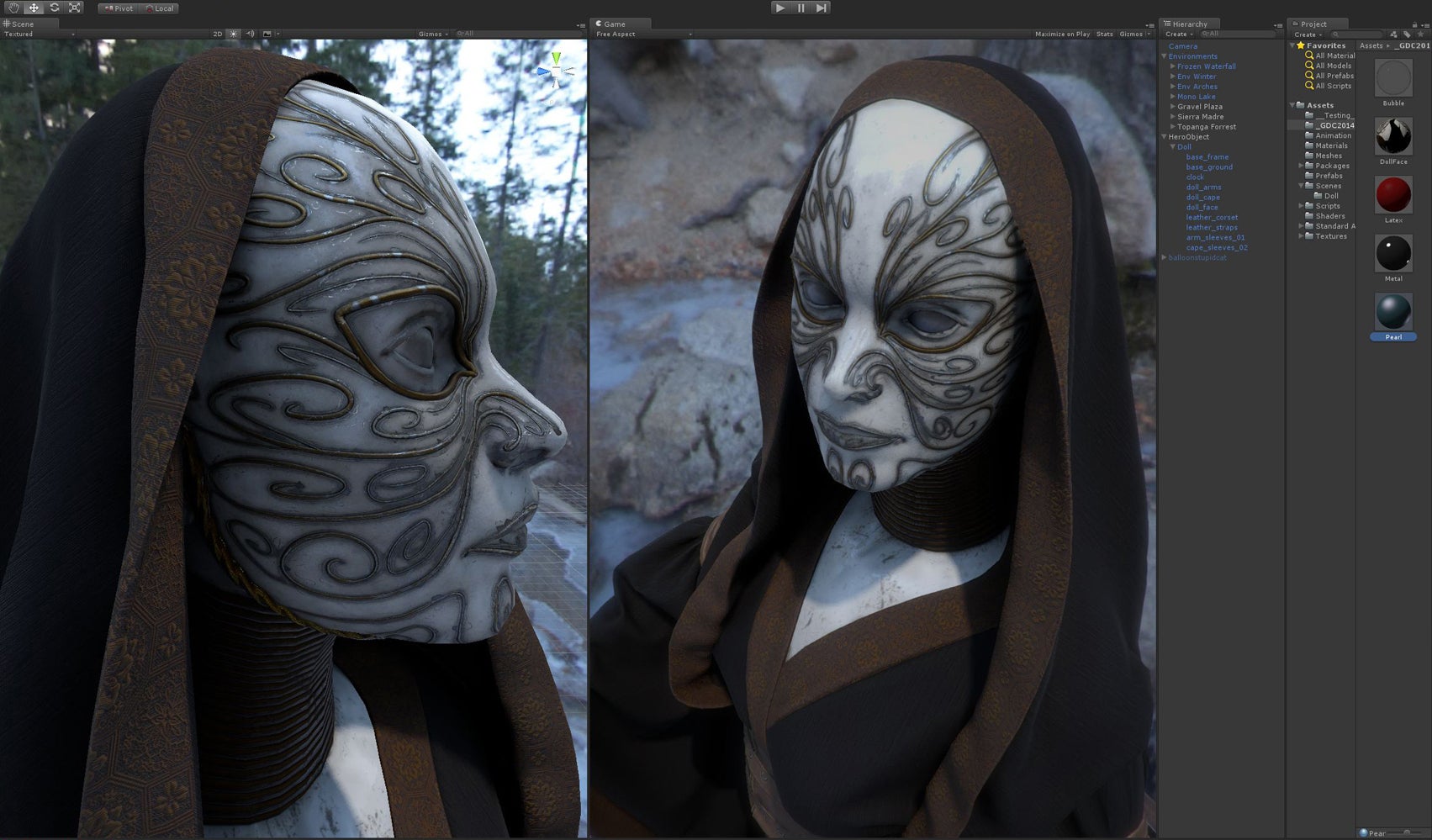 And the roadmap from here promises to be just as eventful. Only last week, Unity confirmed its acquisition of Applifier, which will see the Everyplay replay sharing tech and a video advertising network integrated into future editions of the engine.
Unity 5 includes access to Unity 4 and its updates. For more information, follow the link.