UK Government launches call for evidence on loot boxes
Inquiry seeks to examine concerns over whether randomised monetisation mechanics can lead to problem gambling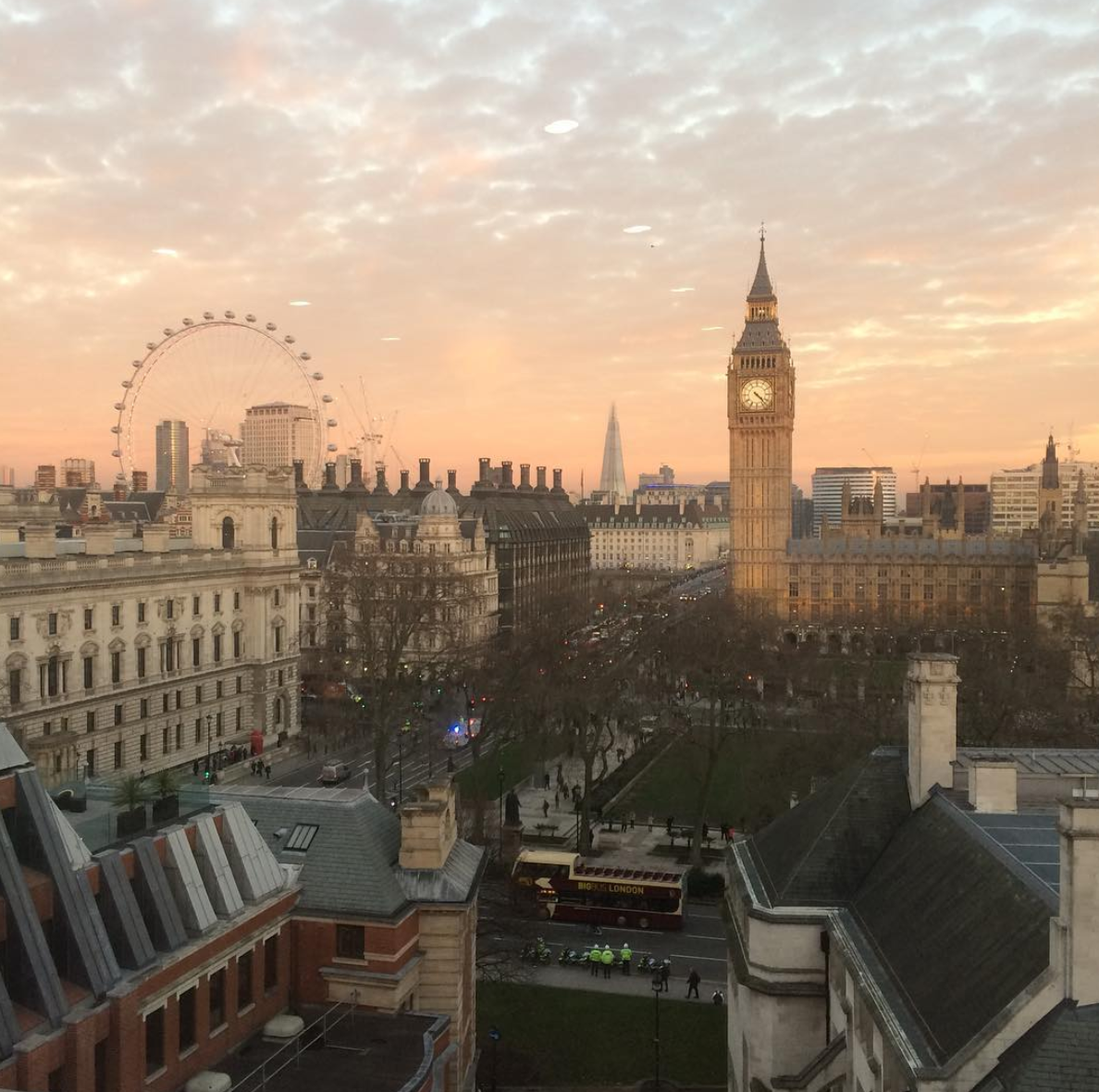 The UK government is launching its previously announced call for evidence on video game loot boxes today.
Submissions will open at 12pm BST, and ask for people to share their thoughts as to whether or not the controversial monetisation mechanic constitutes gambling.
The call for evidence was first announced back in June, and has partly been driven by concerns over the public's engagement with games and loot boxes during the lockdown.
The call is for both positive and negative experiences of loot boxes and other randomised monetisation in video games, both from players and -- if applicable -- their parents and guardians.
Video games companies, academia and other organisations interested in the issue are also invited to share "rigorous, high-quality data and research" on the subject.
The deadline for submissions is November 22, 2020. More information and the submission form can be found on the government's website.
The government says the findings will give it a clearer understanding of the impact loot boxes have, the effectiveness of measures such as parental controls, and the size of the loot box and in-game purchase market in the UK.
If there is enough evidence to warrant it, loot boxes will be considered as part of an upcoming review of the Gambling Act, and the government could support any new approach that helps to better protect players -- especially young people -- from any negative effects.
"Our valued video game industry is making good progress developing safer environments for our children to play in, such as parental controls that can be set to schedule and limit playtime," said Caroline Dinenage, Minister for Digital and Culture.
"But we've listened to parents' concerns about loot boxes and it's right that we fully examine and understand any evidence of the harm or links to problem gambling they can cause, so we can decide if action is needed."
A Department of Digital, Culture, Media and Sport committee has already conducted an extensive enquiry into immersive and addictive technologies, including loot boxes.
Last September, this investigation concluded with recommendations that paid loot boxes should come under the regulations imposed by gambling law and called for a ban on the sale of games with loot boxes to children.
These recommendations were supported by the NHS' mental health director and UK Children's Commissioner, who also called for a ban on the sale of all non-cosmetic items.