Parliamentary committee recommends banning loot box sales to children
Report proposes industry tax to fund research into the harmful effects of gaming, slams "wilfully obtuse" industry representatives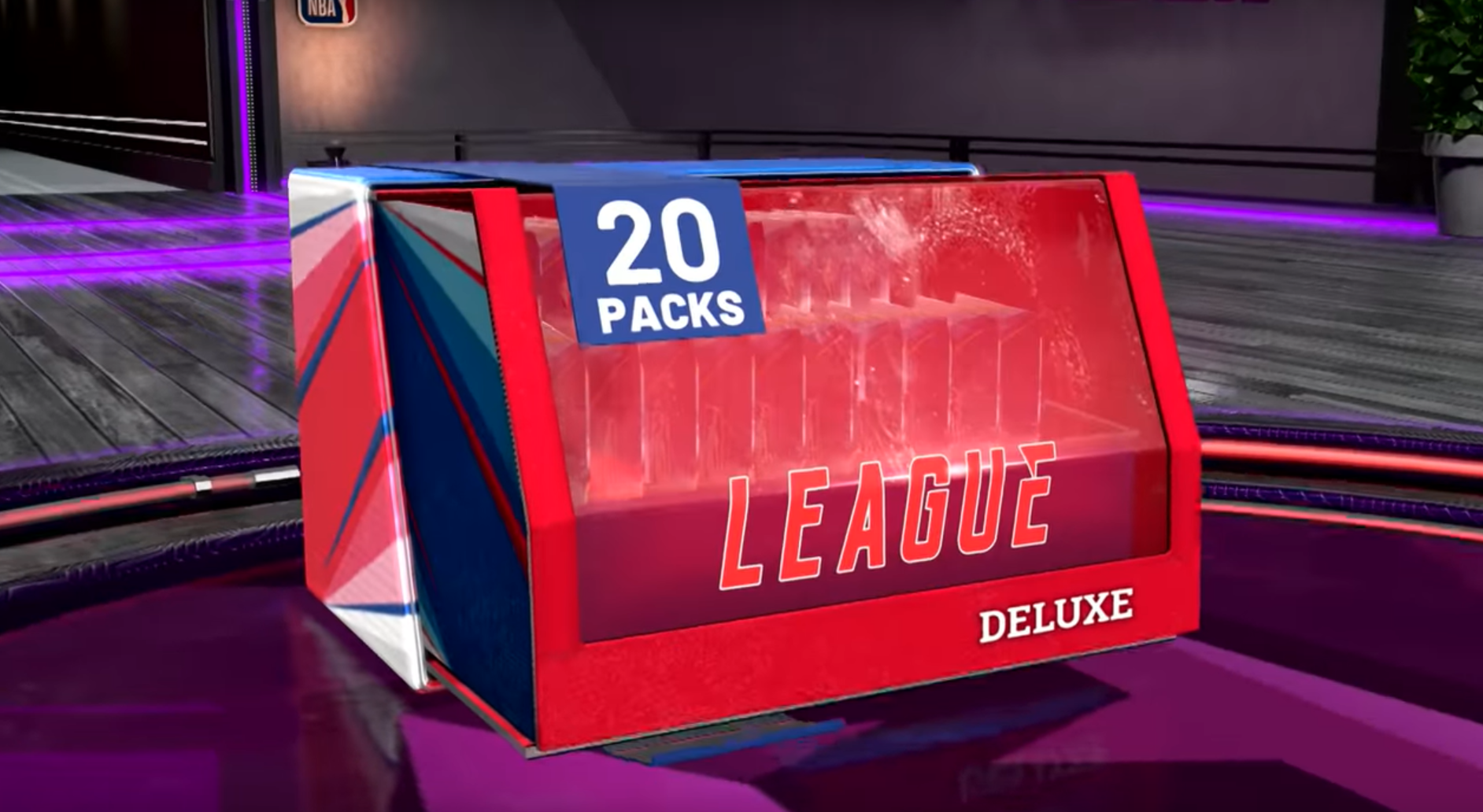 The British government should regulate loot boxes under gambling law, a parliamentary inquiry has recommended.
After nearly nine months of evidence gathering, the Digital, Culture, Media and Sport (DCMS) Committee today published its 84-page report into immersive and addictive technologies.
Chief among its list of recommendations were that paid loot boxes should be regulated under gambling law, and there be a ban on selling them to children.
The inquiry took evidence from all corners of the industry -- including developers, trade bodies, and academics -- and reported a "lack of honesty and transparency" among social media and game company representatives.
DCMS Committee chair Damian Collins MP said it was time for gaming and social media companies to be more responsible, and challenged the government's current stance that loot boxes aren't gambling.
If the government wants to maintain that position even in light of the DCMS report, the committee said it should publish a paper explaining why loot boxes are exempt from the Gambling Act.
The committee noted that evidence around the potential harms of simulated gambling on children remains thin, and therefore recommended a precautionary approach going forward.
Additionally, the committee suggested that the UK government should advise PEGI to apply the existing gambling content label, and corresponding age limits, to games that feature loot boxes or similar mechanics of obfuscation and chance.
Aside from loot boxes, the scathing report recommended the games industry take responsibility for protecting players against potential harms and support independent research on the "long-term effects of gaming." It also expressed "serious concern" at the lack of robust age-verification systems.
Following the formal classification of gaming disorder by the World Health Organisation earlier this year, the committee also suggested the department should begin working with independent researchers immediately -- funded in-part by an industry tax -- and with game companies sharing aggregated player data.
The sharing of data for research purposes was something academics called for during the inquiry. When giving evidence to the committee in June, it was a sentiment echoed by King Digital head of portfolio and new games, Alex Dale, albeit with the caveat that data is "subject to normal commercial protections."
Commercially sensitive data proved somewhat of a sticking point throughout the evidence gathering process, with many game companies -- particularly Epic Games -- leveraging it as avoidance strategy when asked questions about typical player-spend and playtime, a tactic which saw MPs describe gaming companies as being "wilfully obtuse."
"Gaming contributes to a global industry that generates billions in revenue," said Collins. "It is unacceptable that some companies with millions of users and children among them should be so ill-equipped to talk to us about the potential harm of their products."
This attitude rankled Collins, who told GamesIndustry.biz back in June that game companies were "waiting to be told what to do by others" and only "paying lip service" to the problems.
Making comparisons to the gambling industry, it was noted that the games industry has "not sufficiently accepted responsibility for either understanding or preventing this harm."
Committee members paid particular attention to protections for vulnerable people during the inquiry, and the report shows that industry assurances fell short, as companies were "generally reluctant" to accept responsibility for player well being, or intervening if someone demonstrated abnormal spending.
The report even cited evidence that "gaming is several years behind gambling in relation to protecting the vulnerable" and highlights instances of people spending thousands of pounds on games like RuneScape and FIFA.
Finally, the committee suggested there may be need for legislation to protect children from playing games that are not appropriate for their age. This was born from a concern that companies are not enforcing age restrictions -- palming responsibility off to platform holders -- and inconsistencies around age-rating systems for online games, which are not legally enforceable.
UKIE CEO Dr Jo Twist said the trade body will review the recommendations with "utmost seriousness."
Although Dr Twist didn't specifically mention loot boxes, she said UKIE will consult with industry stakeholders on how to "demonstrate further our commitment to player safety."
"We have consistently been in dialogue with government and other key partners about establishing an appropriate research framework and will continue to do so," Dr Twist added.
"We are pleased the Committee acknowledges that the majority of people play video games in a positive, safe and responsible way. The industry does not dispute that, for a minority, finding balance is a problem. This is why we are vocal in supporting efforts to increase digital literacy and work with schools and carers on education programmes.
"We also welcome the Committee's recognition of good practice which already exists in the industry including pioneering community management and technical measures which ensure players have a safe experience online."