Children's Commissioner calls for ban on all non-cosmetic in-game purchases
UK body also urges government to regulate loot boxes as gambling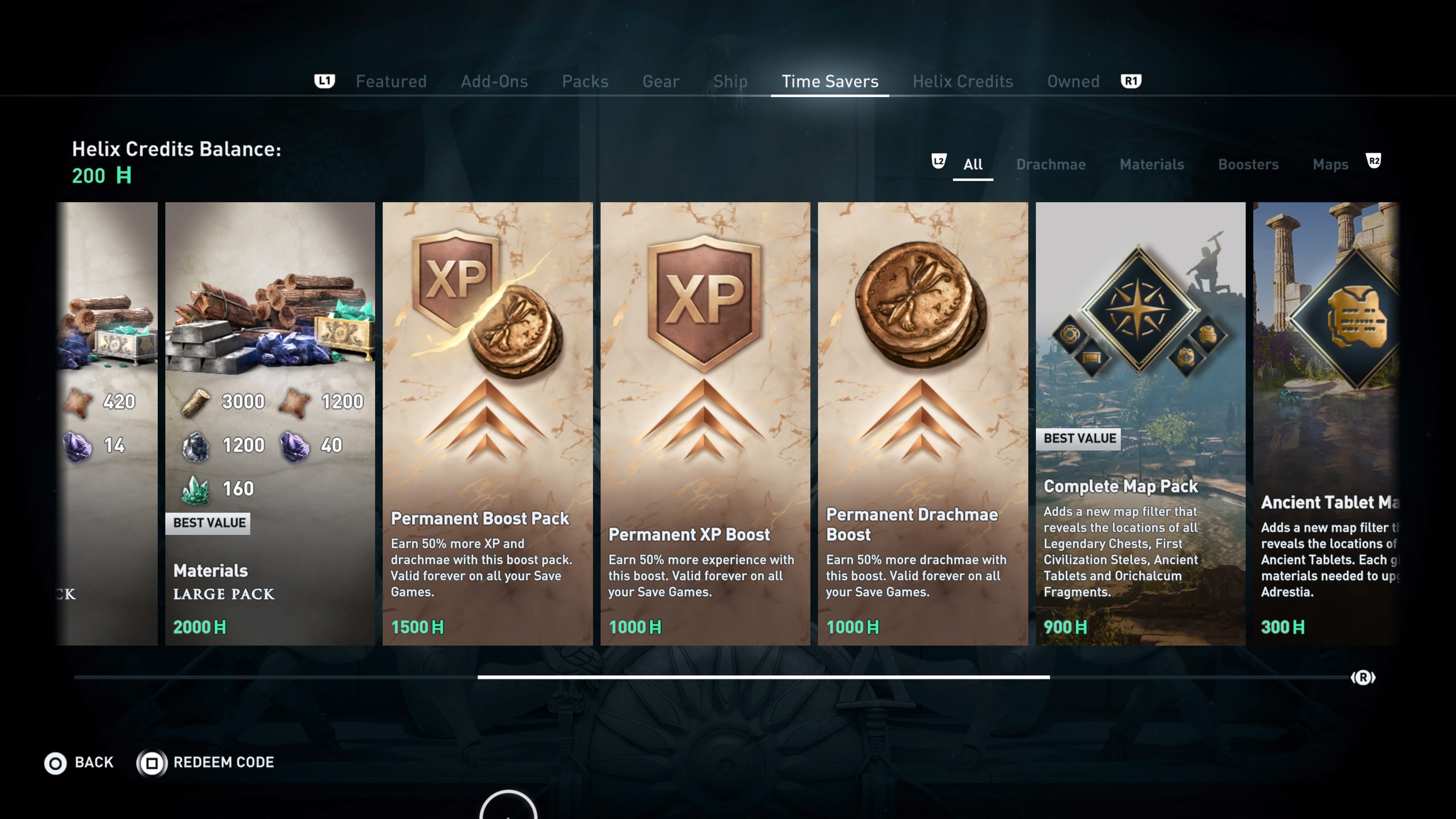 A new report from the UK Children's Commissioner has called for the games industry to stop charging players for any additional content that is not cosmetic.
The 37-page document, entitled 'Gaming The System' ends with fifteen recommendations for new government policies -- seven of which centre around the potential "financial harm" games can cause.
Among the top recommendations is the following: "Developers and platforms should not enable children to progress within a game by spending money. Spending should be limited to items which are not linked to performance -- e.g. aesthetic items such as new outfits."
Much of the report's discussions of in-game purchases inevitably centres around loot boxes, but this broader recommendation would encompass everything from more powerful weapons to XP boosters.
In an accompanying article, in which the organisation spoke to 29 children aged 10 to 16, young players said they "feel as though there is an expectation and pressure" to keep up with new games, using FIFA as an example. As such, they feel compelled to buy new players in FIFA Ultimate Team (for example) to speed up their progression.
The Children's Commissioner's Office also called for the UK government to "take immediate action to amend the definition of gaming in section 6 of the Gambling Act 2005 to regulate loot boxes as gambling."
This echoes recommendations from the DCMS Committee, which urged the government to regulate loot boxes and class them as gambling last month.
The CCO further proposes that the government review the current definition of gambling "to ensure that it accurately reflects new forms of gambling, including those forms found in online games." It cited the changes to gambling laws in Belgium and the Netherlands as an example.
The body argues that the current definition -- where gambling is limited to games of chance for money or money's worth -- ignores the fact that some items won through loot boxes can be cashed out on illegal third-party marketplaces.
"Furthermore, the argument fails to recognise the value placed by children on winning certain items, even when those items cannot be cashed out for money -- simply winning the game, is enough to persuade some children to spend enormous sums."
The CCO stated the current legal definition is an "obstacle to progress in this space."
Other recommendations included maximum daily spend limits in games (turned on by default for children), and better features that allow players to track their historic spend.
Parents were also urged to talk to their children about the ways the games monetise their audience and discuss alternatives, "such as new subscription-based services which have recently come to the market."
The CCO's recommendations also covered concerns around the World Health Organisation's classification of gaming disorder and around how much time some children spend playing games.
Games companies and platforms were called to share aggregated and anonymised data about their players with independent researchers -- "including average length of time spent on particular games" -- to help facilitate the further study this area needs.
Again, parents were urged to talk to their children about the importance of balancing their time on and offline, and being mindful how much they spend on the former, including playing video games.
There was also discussion of the Information Commissioner's Office's forthcoming age appropriate design code, with the CCO urging the office to "pay particular attention" to games companies and distribution platforms when monitoring compliance. It was stressed that the final version of the code must include provisions on "nudge techniques and detrimental use of data."
Finally, there were calls for games distributed online to be "subject to a legally enforceable age-rating system," in the same way physical games already are, with additional warnings on titles that allow in-game spending.