Ubisoft suspends 1666 development indefinitely
With Desilets' firing, Ubisoft has decided to shelve 1666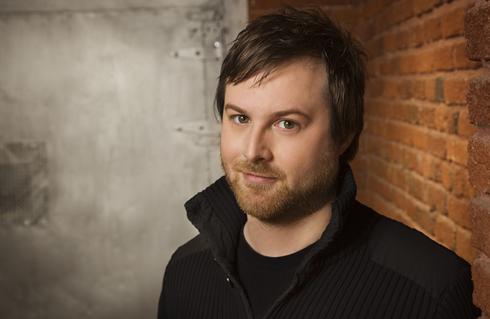 In an earnings conference call today, Ubisoft chief executive officer Yves Guillemot revealed that development of 1666 at the studio once known as THQ Montreal has been suspended indefinitely. Ubisoft fired the studio's founder and creative director Patrice Désilets last week.
"After more than two months of discussion with [Désilets], we couldn't align our vision both on project development and team management, so consequently our collaboration has ended. We have suspended development on 1666 for an undisclosed time," said Guillemot when asked about the recently-acquired studio.
Producer Jean-François Boivin was also fired along with Désilets, who has vowed to fight to get back his studio and the titles it had under development.
"Ubisoft's actions are baseless and without merit. I intend to fight Ubisoft vigorously for my rights, for my team and for my game," said Désilets.