Patrice Desilets leaves Ubisoft again
[Update]: Ex-THQ Montreal head and Assassin's Creed designer says he was fired, will fight Ubisoft for his rights, team, and game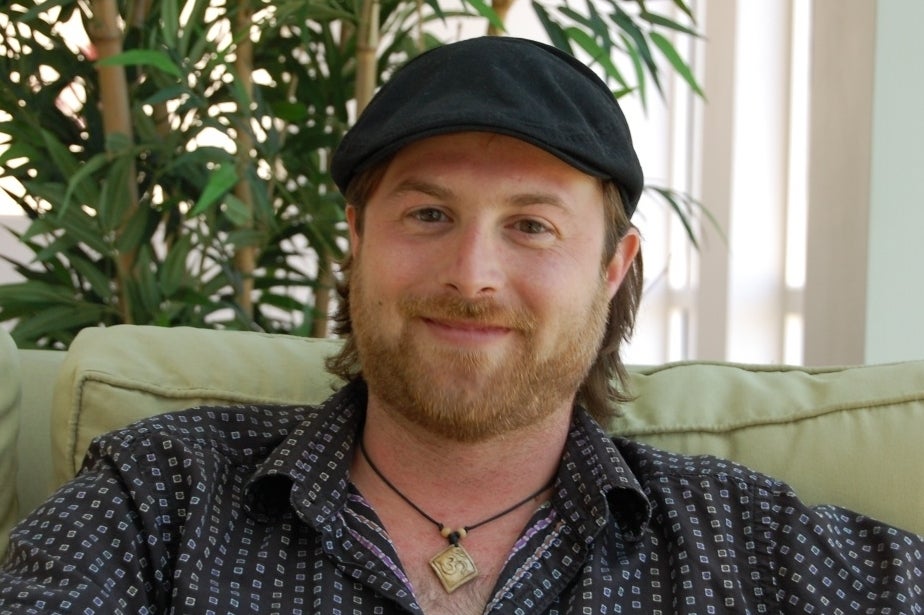 When Ubisoft acquired THQ Montreal earlier this year after the Saints Row publisher went bankrupt, one of the big questions about the pickup was whether studio head Patrice Desilets would go along with it. That question has been answered, as Kotaku has received confirmation that Desilets has parted ways with Ubisoft.
"The acquisition of THQ Montreal in January allowed Ubisoft to welcome 170 experienced developers, including Patrice Desilets, to our existing and renowned workforce," an Ubisoft representative said. "Unfortunately, since the acquisition, the good faith discussions between Patrice and Ubisoft aimed at aligning Patrice's and the studio's visions have been inconclusive. As a result, Patrice has left the studio. Our priorities remain with the teams already hard at work on projects in development. They are at the root of Ubisoft Montreal's past and future successes."
That puts an end to Desilets' second stint with Ubisoft, which was much briefer than his first. Desilets' original run at Ubisoft lasted for 12 years, with the final six of those spent working on the Assassin's Creed franchise. Desilets left Ubisoft to found THQ Montreal in 2010, and was shortly thereafter joined by several of his Ubisoft coworkers. That prompted Ubisoft to obtain a court injunction to enforce a non-solicitation clause in Desilets' contract, and a non-compete clause kept him from starting at THQ until mid-2011.
THQ Montreal had been working on a game called 1666 at the time of its acquisition. Ubisoft has not said what the studio has been working on since then.
[UPDATE] Desilets has told Polygon that the split was not his decision. "Contrary to any statements made earlier today, this morning I was terminated by Ubisoft," Desilets told the site. "I was notified of this termination in person, handed a termination notice and was unceremoniously escorted out of the building by two guards without being able to say goodbye to my team or collect my personal belongings."
He added, "Ubisoft's actions are baseless and without merit. I intend to fight Ubisoft vigorously for my rights, for my team and for my game."