Ubisoft sues Apple, Google over Alibaba's "near carbon copy" of Rainbow Six: Siege
Publisher says similarities between Area F2 and its own shooter cannot "seriously be disputed"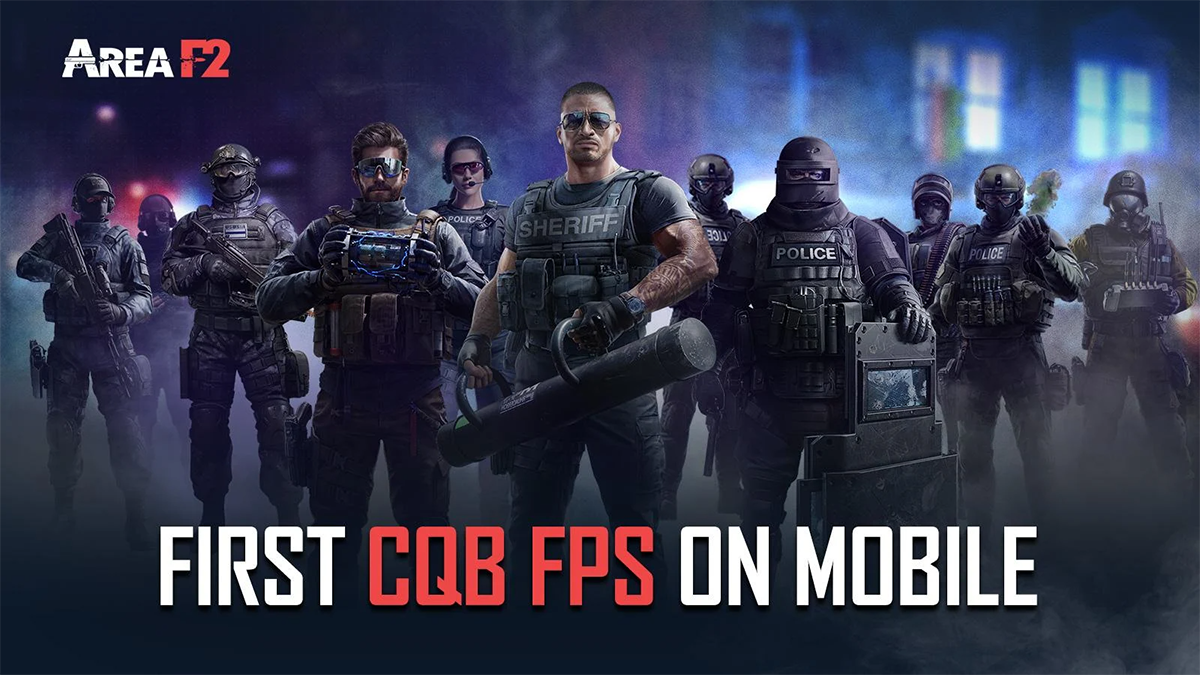 Ubisoft has filed a lawsuit against both Apple and Google for their role in selling a game that copies the publisher's multiplayer hit Tom Clancy's Rainbow Six: Siege.
The title in question is Area F2, developed by China-based developer Ejoy, which is owned by Chinese tech and retail giant Alibaba.
According to court documents seen by Bloomberg, Ubisoft described the game as a "near carbon copy" of Rainbow Six: Siege and said this appraisal cannot "seriously be disputed."
Ubisoft claims it notified Apple and Google that Area F2 infringed on its copyrights, but oth companies have failed to remove the game from their mobile app stores.
"Virtually every aspect of AF2 is copied from R6S, from the operator selection screen to the final scoring screen, and everything in between."
According to Ubisoft's lawsuit, Rainbow Six: Siege currently has 55 million registered players worldwide with more than three million playing every day.
The publisher added: "Ubisoft's competitors are constantly looking for ways to piggyback on R6S' popularity and to capture the attention, and money, of R6S players."
Google, Alibaba and Apple have yet to comment.