Ubisoft renews theme park ambitions with first Ubisoft Entertainment Center in 2025
Each centers will be be a "multi brand theme entertainment experience," with an Ubisoft theme park planned for the future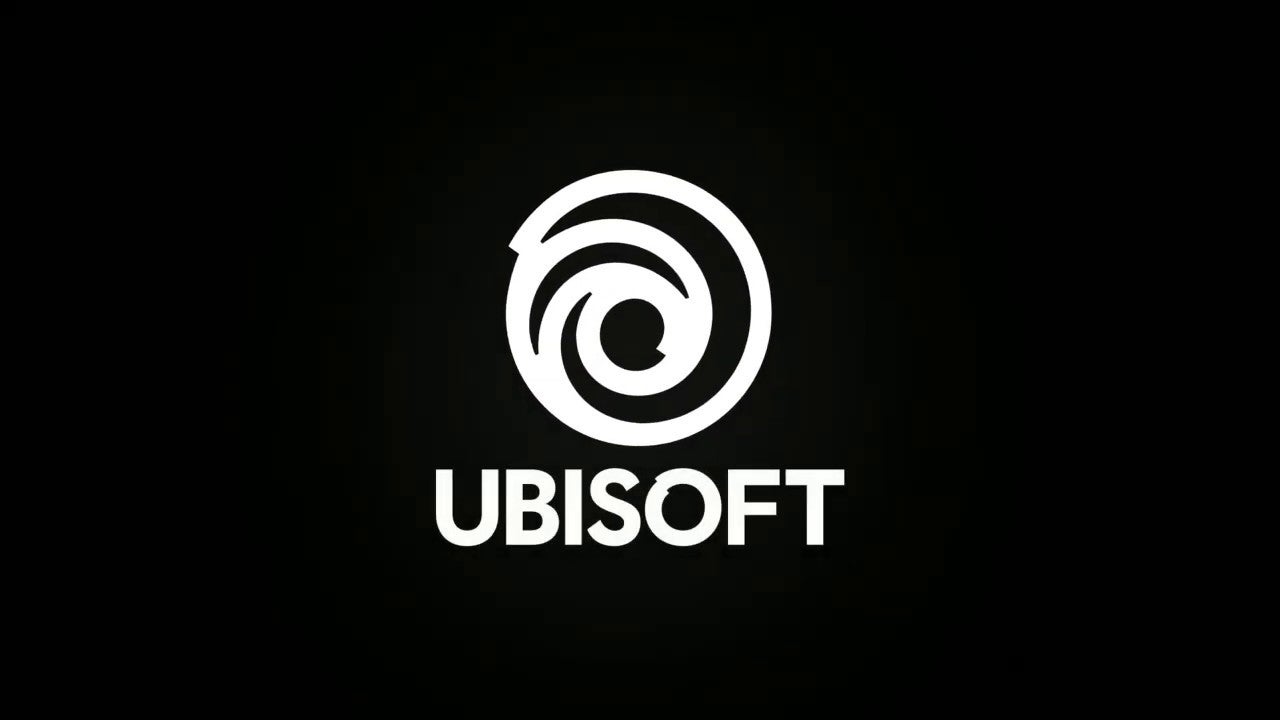 Ubisoft and Storyland Studios announced today that they are partnering on a line of Ubisoft Entertainment Centers, the first of which is being developed at Studios Occitanie Méditerranée in France and will open in 2025.
Each center will be a "multi brand theme entertainment experience" based on the publisher's game franchises.
"Studios Occitanie is excited to become the first location for Ubisoft's groundbreaking Entertainment Center concept," said founder of Studios Occitanie Bruno Granja.
"Gaming has grown to become the biggest form of entertainment. It makes sense that we partner with France's leading game publisher to create a new kind of immersive experience that celebrates gaming culture."
Studios Occitanie Méditerranée is likewise planned to open in 2025, and has been described as a French theme park in the Universal Studios mold.
In addition to the center, Ubisoft and Storyland Studios are also developing a large-scale Ubisoft theme park.
Ubisoft's location-based entertainment ambitions are well documented.
In 2015 the company announced plans to open an Ubisoft theme park in Kuala Lumpur in 2020 -- those plans never came to fruition -- and in 2016 it opened a Rabbids Amusement Center in Montreal.