Ubisoft Quebec managing director steps down
Andrée Cossette says her departure is not related to recent allegations of abuses throughout the company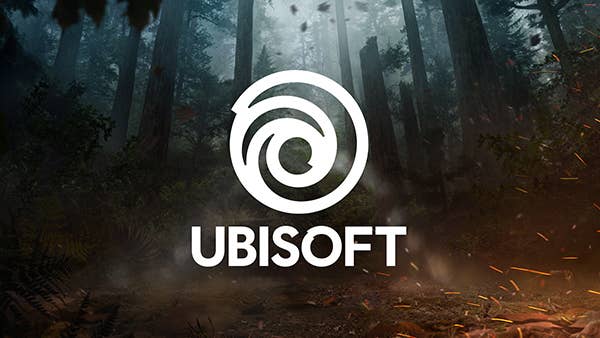 Ubisoft Quebec managing director Andrée Cossette is leaving the company after more than two decades.
She posted the news on LinkedIn yesterday saying she wanted to start a new chapter in her career.
"My decision is the result of a long reflection and is not related to the current situation within the Ubisoft Group," she said.
Ubisoft has recently seen a wave of abuse allegations that has resulted in a number of employees stepping down from their roles, leaving the company, or being fired.
Most of Cossette's time with Ubisoft was spent in HR roles, first at Ubisoft Montreal and later at Ubisoft Quebec, where she was HR director for six years and executive director of HR and communications for another four before shifting to eventually become the managing director.
Ubisoft's HR performance has been the target of much criticism since these allegations came to light.
The department was a particular focus of a report in the French newspaper Libération, which included details on a conference call with 90 HR managers discussing a response to the wave of accusations. During the call, "the Montreal HR boss" threatened to walk out with half of his team if CEO Yves Guillemot didn't publicly exonerate the HR staff.
The next day, Ubisoft announced its global head of HR Cécile Cornet would be stepping down from that role, "as she believes it is in the best interest of the Company's unity." She remains with the company.