Ubisoft+ headed for PlayStation
In addition to rollout of full subscription service, a partial offering will be included with PS Plus Extra/Premium tiers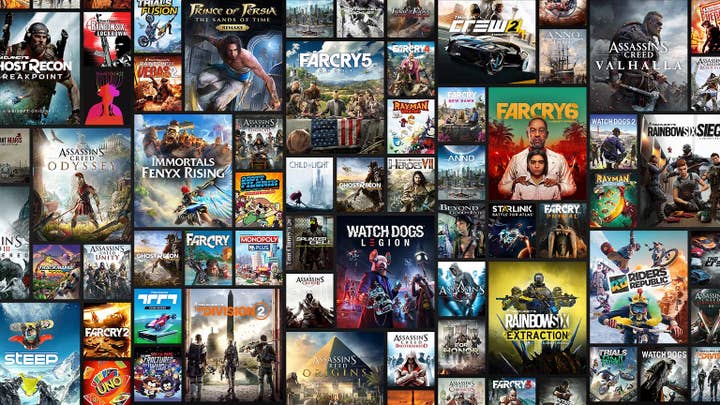 Ubisoft today announced it will bring its Ubisoft+ subscription service to PlayStation "in the future."
The service includes more than 100 games from the publisher including its latest titles and add-on content.
It is already available on PC, Stadia, and Luna, and an Xbox launch was announced in January, but like the PlayStation arrival, it remains undated.
In addition to the future arrival of the full Ubisoft+ offering, Ubisoft also said it will incorporate a smaller version of the service into Sony's PlayStation Plus subscriptions.
Ubisoft+ Classics is a selection of the publisher's titles that will initially be bundled with the PlayStation Plus Extra and Premium subscription tiers.
It will include up to 27 titles at launch, growing to more than 50 by the end of 2022, and will be available in each region starting with the rollout of the revamped PlayStation Plus tiers this month and next.
A full list of included Ubisoft+ Classics titles has not been released, but some regions will see frontline titles like Assassin's Creed Valhalla included, as well as catalog titles and smaller efforts like Child of Light, Trials Rising, and Watch Dogs.