Revamped PlayStation Plus to debut in June for Americas, Europe, Japan
Multi-tiered subscription offering scheduled to arrive May 23 in Asian markets outside Japan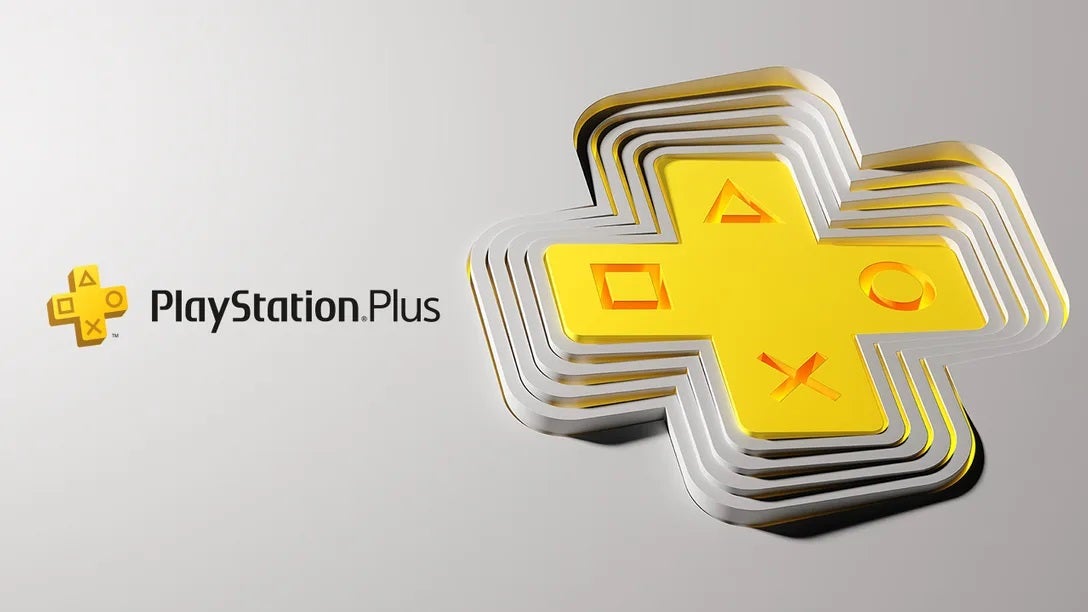 Sony today provided an update on its rollout of new PlayStation Plus subscription offerings, saying they will go live first in Asian markets outside Japan on May 23.
The plan is for the new program to launch for Japanese players on June 1, followed by North and South America on June 13 and Europe on June 22.
In addition, the company is expanding its cloud-streaming offering (part of the Premium PS Plus tier) to 11 new markets: Bulgaria, Croatia, Czech Republic, Greece, Hungary, Malta, Poland, Republic of Cyprus, Romania, Slovakia, and Slovenia.
The new PS Plus offering includes three tiers: Essentials, Extra, and Premium. Essentials is the same as the pre-existing PS Plus, with online play and two monthly downloadable games being the big perks.
Those who pay for the Extra tier will also get access to a collection of 400 downloadable PS4 and PS5 games. The Premium tier includes the lower tiers' features but adds a lineup of games from older PlayStation systems and streaming from a catalog of games up through the PS4.
In markets where Sony isn't offering live streaming, the Premium tier is replaced by a Deluxe tier that includes the same perks, minus the streaming options.
For more on the strategy behind the revamp, check out last month's interview with PlayStation CEO Jim Ryan.