Ubisoft expands La Forge R&D network across five studios
Montreal initiative now also operating in France and China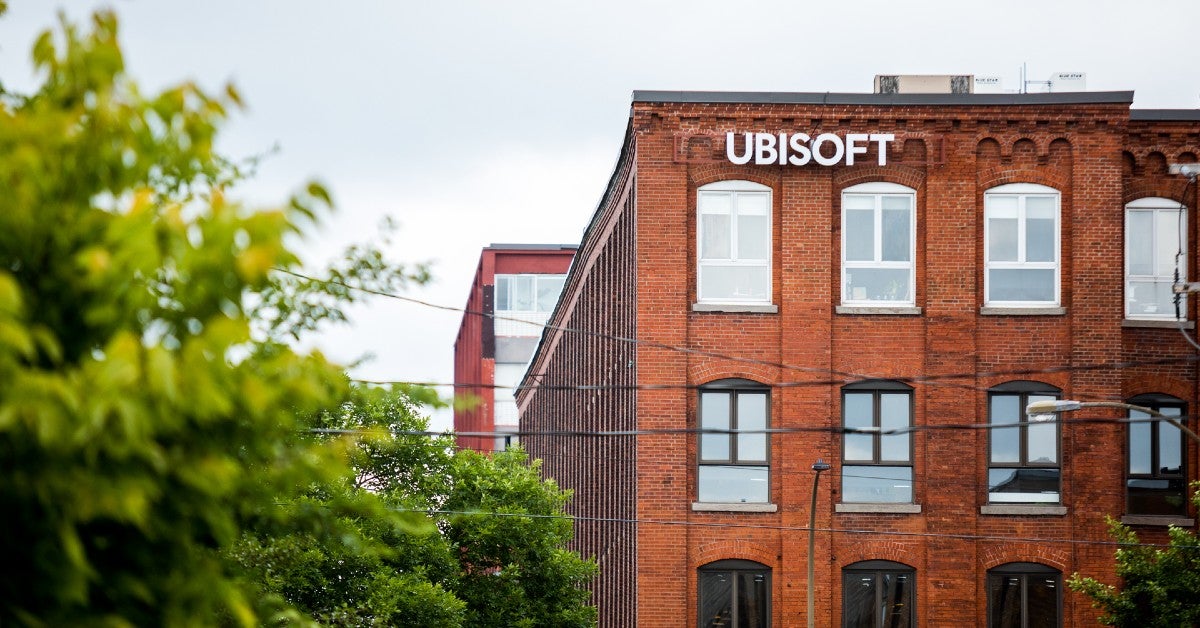 Ubisoft is expanding its internal research and development programme, known as Ubisoft La Forge, with teams now set up across five studios.
Historically, the La Forge team has always been based at Ubisoft Montreal, but the publisher has now set up La Forge departments at its studios in Toronto, Bordeaux, Shanghai and Chengdu.
Ubisoft describes La Forge as "a bridge between academic research and video games production" that discovers new development techniques but also aims to help solve real-world problems through scientific publications, with more than 25 of the latter published so far.
In terms of its games, La Forge is credited for creating the 'Choreograph' animation technology that makes character movements more natural -- as seen in Far Cry 6 -- as well as the 'FaceShifter' tech that generates realistic faces for NPCs and 'SmartNav' that enables NPCs to move in the same ways players can.
The expansion was announced during the start of Ubisoft's internal developers conference, which runs all this week.
It follows a week after the publisher's latest financial results suffered from a tough comparison with the 2020 holiday quarter.
Ubisoft is facing ongoing scrutiny, including from its own employees, over its transparency and accountability following the wave of misconduct allegations two years ago.