Ubisoft holiday quarter drops on tough comparison
Sales down 31% as Far Cry 6 and Riders Republic launches can't match Assassin's Creed Valhalla, Watch Dogs: Legion, and Immortals Fenyx Rising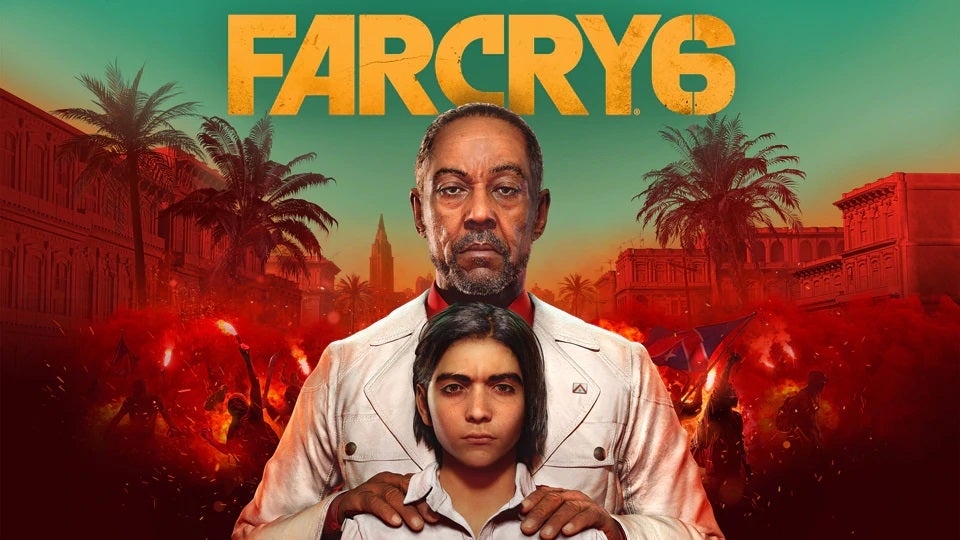 Ubisoft's holiday haul was a lot less impressive this year than last.
The publisher today reported its financial results for the three months ended December 31, showing its fiscal third quarter sales were down 31% to €666 million ($757 million), with bookings off 25% to €746 million ($848 million).
The previous year's holiday quarter featured a full lineup of major titles including the launches of Assassin's Creed Valhalla, Immortals Fenyx Rising, and Watch Dogs: Legion.
Ubisoft's holiday slate for the recently completed quarter was driven by Far Cry 6 and Riders Republic.
Through the first nine months of the fiscal year, Ubisoft sales are down 18% to €1.42 million ($1.61 million), with bookings down 17% to €1.46 million ($1.66 million).
The publisher said the fourth quarter is facing a much easier comparison, and projects that year-over-year bookings decline to be nearly wiped out by the end of March, with full-year bookings ending up flat to slightly down.
Ubisoft's fourth quarter is led by the launch of Rainbow Six: Extraction, the Assassin's Creed Valhalla expansion Dawn of Rangnarok, and The Settlers on PC.
Last year's fourth quarter was led by new seasons and expansions for existing games, as well as digital-only titles like Scott Pilgrim Vs. The World and Uno Ultimate Edition.
In a post-earnings conference call, Ubisoft CFO Frédérick Duguet said development on games set for release in the next fiscal year was going well, name-checking sequels for Avatar and Mario + Rabbids, as well as Skull & Bones.
He acknowledged the multiplayer-focused pirate game had been in development for a long time, but added the company is "very happy" with the artistic direction and the progress of the game so far.