Ubisoft staff "don't understand" company's new NFT scheme
Developers reportedly expressed concerns and questioned the move on company's internal social hub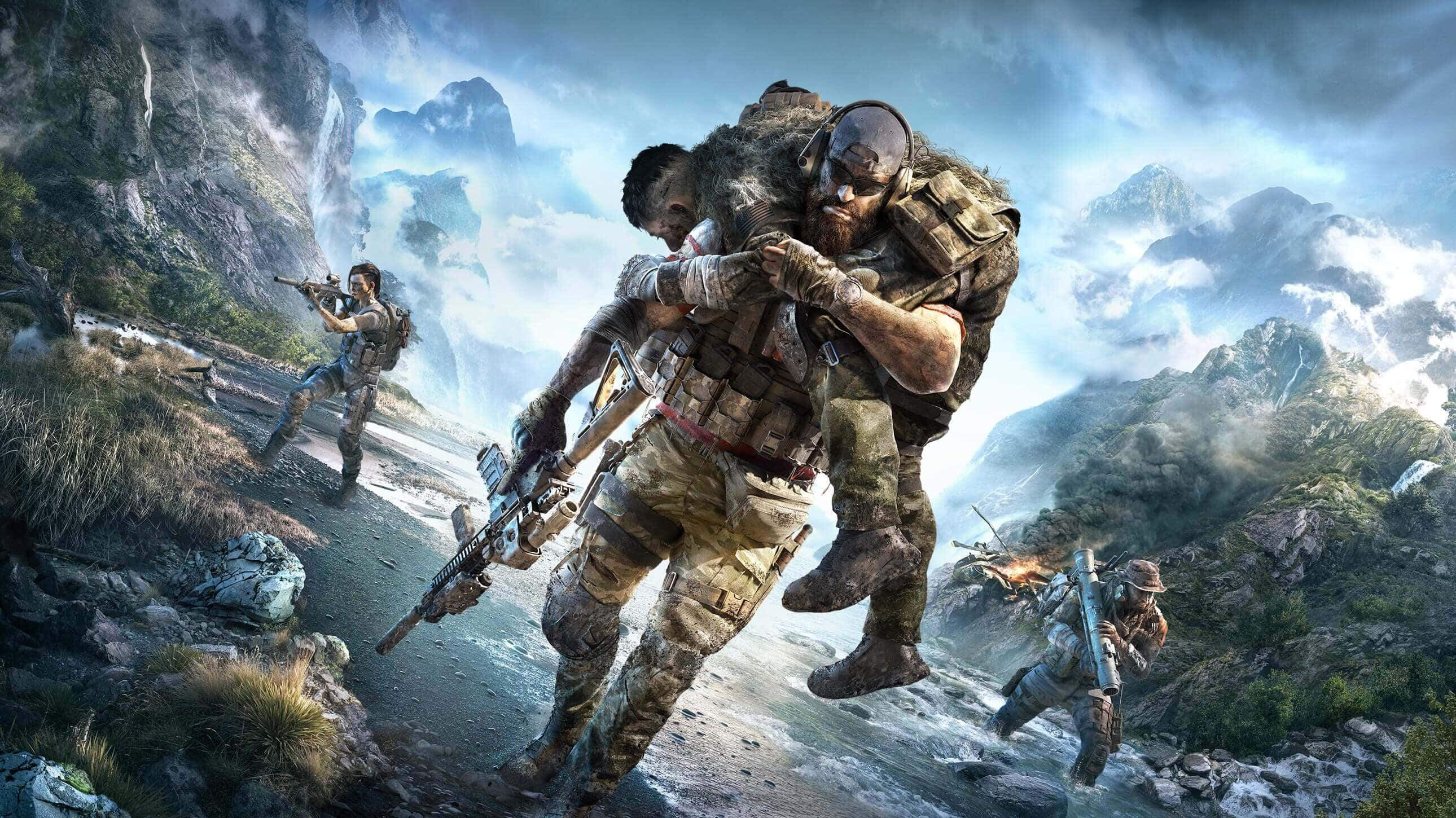 Ubisoft employees have expressed scepticism of the firm's new NFT platform, Ubisoft Quartz, following the addition of NFTs into the PC version of Ghost Recon: Breakpoint.
According to internal messages seen by Kotaku, a post on Ubisoft's internal social media hub began to quickly fill with questions and concerns regarding the news, with some staff calling the announcement "confusing" and "upsetting."
Others questioned the environmental impact of generating NFTs, as well as concerns that Ubisoft's decision to dabble in blockchain implementation will further impact public perception in the wake of several reports alleging toxic culture, sexual harassment and pay disparity across the company.
One employee said they "still don't really understand the 'problem' being solved here," and asked "is it really worth the (extremely) negative publicity this will cause?"
Another asked, "How can you look at private property, speculation, artificial scarcity, and egoism, then say 'yes this is good, I want that, let's put it in art?'"
Ubisoft unveiled that it would be implementing blockchain technology into Breakpoint last week, and will run a beta test of Ubisoft Quartz later this month.
A Ubisoft representative told GamesIndustry.biz that its NFTs "will always be cosmetic items that have no impact on gameplay," but they will unlock blueprints for the relevant item if the player hasn't done so already.