Ubisoft: Gamers "don't get" what NFTs could do for them
VP Nicolas Pouard says the company expected a negative reaction, will continue pursuing NFT plans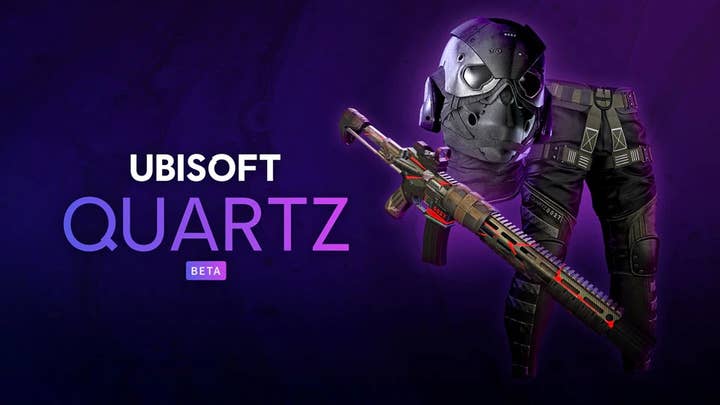 Ubisoft's NFT push has drawn backlash from gamers because they don't understand what it could do for them, Ubisoft Strategic Innovations Lab VP Nicolas Pouard told Finder.
"I think gamers don't get what a digital secondary market can bring to them," Pouard said.
"For now, because of the current situation and context of NFTs, gamers really believe it's first destroying the planet, and second just a tool for speculation. But what we [at Ubisoft] are seeing first is the end game. The end game is about giving players the opportunity to resell their items once they're finished with them or they're finished playing the game itself."
Pouard also addressed the backlash to last month's initial rollout of Ubisoft's Quartz and Digits NFT offering into Ghost Recon: Breakpoint.
"Well, it was a reaction we were expecting," Pouard said. "We know it's not an easy concept to grasp. But Quartz is really just a first step that should lead to something bigger. Something that will be more easily understood by our players.
"That's the way we think about it and why we will keep experimenting. We will keep releasing features and services around this first initiative. And our belief is that, piece by piece, the puzzle will be revealed and understood by our players. We hope they will better understand the value we offer them."
It's not just customers who are unsure what Ubisoft is doing with NFTs. A report of messages on Ubisoft's internal social media hub last month showed the company's own employees found the NFT push "confusing" and "upsetting."
One employee said they "still don't really understand the 'problem' being solved here," asking, "is it really worth the (extremely) negative publicity this will cause?"