Twitch signs three more exclusivity deals with top streamers
Streaming platform wars escalate as Summit1G, Dakotaz and JoshOG commit to multi-year partnerships with Twitch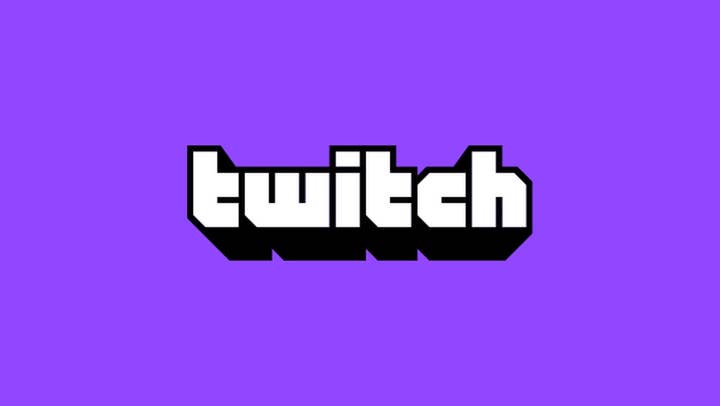 The streaming exclusivity wars continue to escalate after Twitch signed multi-year deals with three of its biggest content creators.
Jaryd "Summit1G" Lazar, Brett "Dakotaz" Hoffman, and Josh "JoshOG" Beaver have each agreed to content and partnership agreements with the video streaming platform.
The deals reportedly feature arrangements beyond streaming, according to the creators' management firm Loaded. No further details were disclosed however.
Collectively, the three streamers boast over ten million followers on Twitch: Beaver has 1.73 million, while Hoffman has 4.3 million, and Lazar has over five million.
"When I started streaming in 2013, no one was making any money... and now it's come to this, where it's become this thing where people are getting life changing deals," Beaver told the Washington Post.
According to the latest monthly report from livestreaming tools provider StreamElements and streaming data firm Arsenal.gg, Twitch has seen its hours watched count grow by 101% year-on-year, to 1.65 billion hours in April.
YouTube Gaming is a distant second, with 65% growth year-on-year to 461 million hours watched last month.
Since Microsoft-owned Mixer poached streaming super celebrity Tyler "Ninja" Blevins last year in a deal reportedly worth up to $30 million, Twitch has responded by signing exclusivity deals with many of the most popular streamers on its platform.
In December last year, Twitch inked multi-year deals with Benjamin "DrLupo" Lupo, Saqib "Lirik" Zahid and Timothy "TimTheTatman" Betar. Meanwhile, other streamers have signed similar deals with Mixer and even Facebook.
Despite other high-profile signings such as Michael "Shroud" Grzesiek, Cory "King Gothalion" Michael, and Soleil "Ewok" Wheeler, Mixer boasts a year-on-year increase of just 0.2% to 37.1 million hours.
"As livestreaming and gaming continue to be among the few bright spots in an otherwise dark economic period, moves continue to be made among the major platforms," said StreamElements CEO Doron Nir.
"Twitch's re-signing of Summit1G, Dakotaz, and JoshOG, illustrates their commitment to top talent and embracing the adage that content is king in this technologically level playing field."