Twitch signs three exclusivity deals with major streamers
Video platform responds to Ninja and Shroud departure with own deals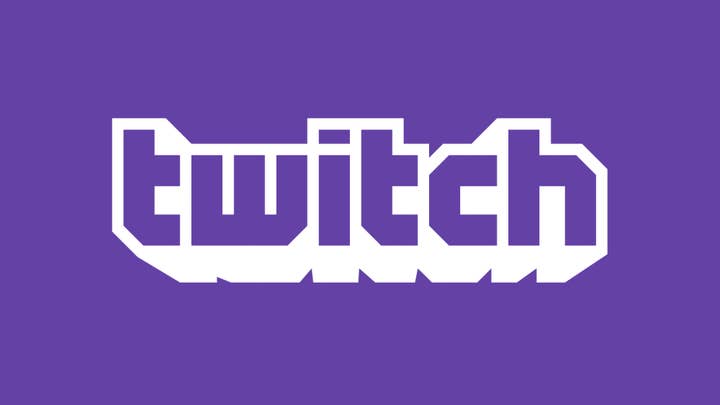 The live streaming exclusivity arms race is in full swing now, after Twitch announced its first tranche of deals.
Twitch revealed this week that Benjamin "DrLupo" Lupo, Saqib "LIRIK" Zahid and Timothy "TimTheTatman" Betar have signed multi-year contracts with the video streaming platform.
The announcement comes just months after Mixer made the surprise announcement that Tyler "Ninja" Blevins -- the most popular Twitch streamer at the time -- had signed an exclusivity deal with the Microsoft-owned platform.
Blevins was joined soon after by Michael "Shroud" Grzesiek, who left behind seven million followers on Twitch for a new prospect with Mixer.
Lupo, Zahid, and Betar are some of the most popular streamers on Twitch, representing nearly 550 million combined views.
The deals were facilitated by gamers' management company Loaded, which oversees sponsorship, media licensing, merchandising, book publishing, partnerships, appearances and more for individual streamers.
"These professional streamers are a part of the core foundation of Twitch," said Loaded CEO and founder, Brandon Freytag,
"Each started to stream in 2011/2012 and have built massive and passionate audiences due to their engaging streams and participation in several iconic events throughout the years."