Mixer signs exclusive deal with Shroud
Michael Grzesiek leaves Twitch channel with 7 million followers behind for Microsoft's livestreaming platform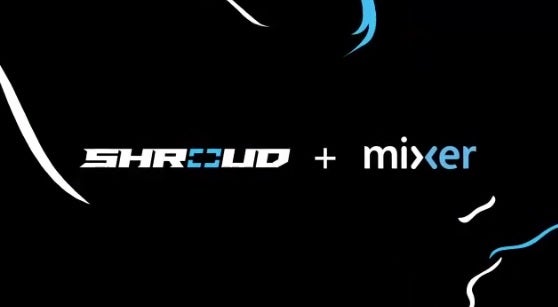 Mixer has signed away another big Twitch livestreamer. A couple months after Tyler "Ninja" Blevins committed to the Microsoft streaming platform, Michael "Shroud" Grzesiek announced today that he too has reached a deal to exclusively stream gameplay and video through Mixer.
Grzesiek leaves behind a Twitch channel with more than 7 million followers to start anew, although he had amassed more than 36,000 followers on his freshly minted Mixer channel within an hour of announcing his move. (Blevins' dormant Twitch page has 14.7 million followers, and he has built a Mixer following of 2.47 million since he made the switch on August 1.)
"Streaming is my passion and I owe my success to my fans who have helped me get to where I am now," Grzesiak said. "Mixer provides the flexibility to center my attention around them. I am excited to join the Mixer community, as well as continue to build relationships with both players and fans."
Grzesiek and Blevins are both represented by the management company Loaded, which represents a stable of influencers including Lirik, DrLupo, and AnneMunition.