Twitch suspends Trump account following insurrection at US Capitol
"We believe this is a necessary step to...prevent Twitch from being used to incite further violence"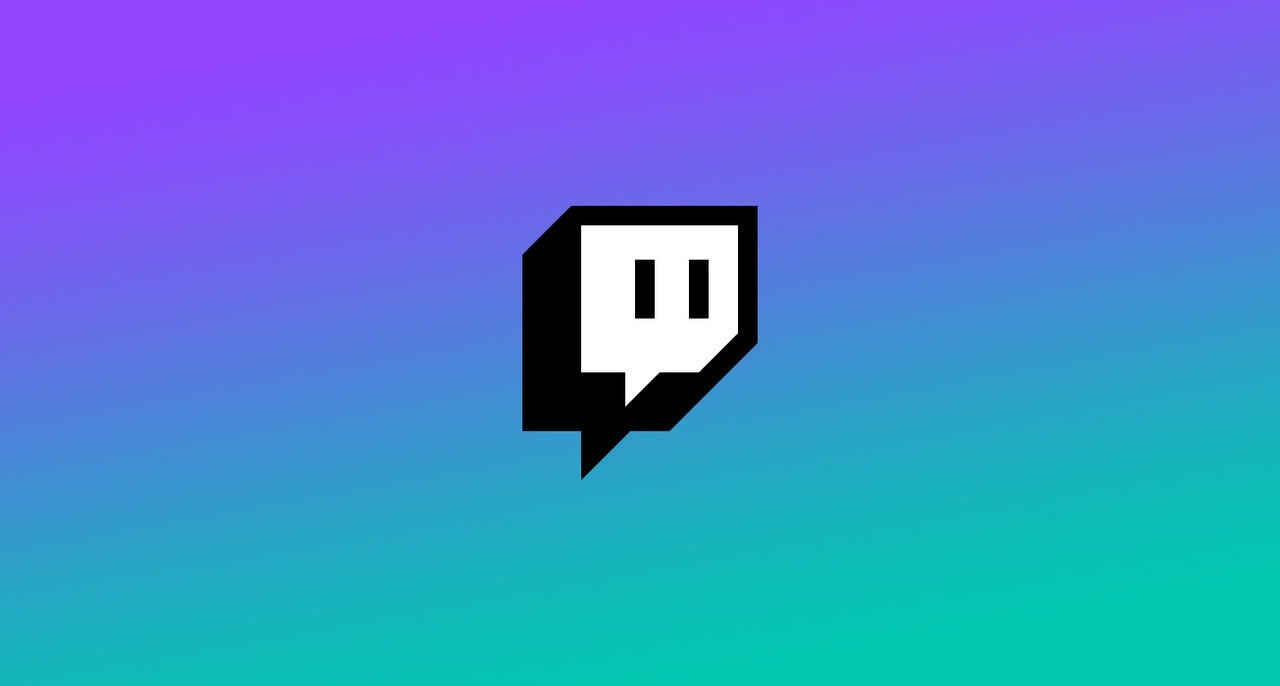 Twitch has suspended US President Donald Trump's account for the second time, following an insurrection yesterday that saw a mob of Trump supporters breach the US Capitol, resulting in four dead.
"In light of yesterday's shocking attack on the Capitol, we have disabled President Trump's Twitch channel," Twitch said in a statement to CNN.
"Given the current extraordinary circumstances and the President's incendiary rhetoric, we believe this is a necessary step to protect our community and prevent Twitch from being used to incite further violence."
Twitch's actions follow similar suspensions handed down by Twitter on Wednesday and on Facebook and Instagram today -- with the former decision lasting for 12 hours from the time of the suspension, and the latter lasting "indefinitely and for at least the next two weeks until the peaceful transition of power is complete," per Facebook CEO Mark Zuckerberg.
Twitch has not specified how long Trump's suspension on its platform will last.
This is also not the first time Twitch has taken action against Trump, as the platform handed down a temporary suspension in June of 2020 for "hateful conduct" following racist remarks Trump made at campaign rallies which aired on Twitch. The account was reinstated two weeks later.
Earlier today, Twitch also announced it would remove the PogChamp emote from its platform following tweets made by the person depicted in the emote in support of the Capitol riot.
Last month, Twitch announced a revision of its hateful conduct and harassment policy with expansions of harassment guidelines and explicit banning of hate groups and hate symbols. The new rules take effect on January 22.