Twitch CEO apologises after Ninja's old channel used to promote porn
Ninja said his was "disgusted and so sorry" as his previous content was pulled to recommend other livestreams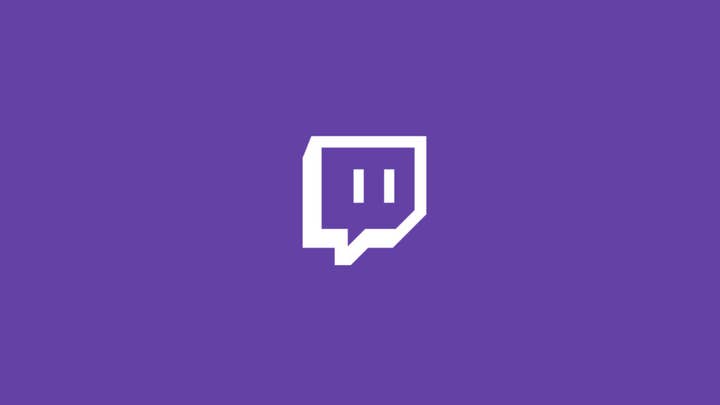 Emmett Shear, the CEO of Twitch, has apologised to streaming star Tyler 'Ninja' Blevins and the site's users after the former's channel was used to inadvertently recommend porn.
Ninja rose to fame through his Fortnite broadcasts on Twitch, but recently left the site for an exclusivity deal with Microsoft's Mixer. He has already racked up one million subscribers, thanks to a free promotion.
However, in his absence, Ninja's Twitch channel was changed to a page recommending other popular livestreams. One of which featured pornography.
Shear claims this occurred while Twitch was "experimenting with showing recommended content across Twitch, including on streamer's pages that are offline."
"This helps all streamers as it creates new community connections," he wrote via Twitter. "However, the lewd content that appeared on the Ninja offline channel page grossly violates our terms of service, and we've permanently suspended the account in question."
Shear said these recommendations have been suspended "while we investigate how this content came to be promoted" and apologised directly to Ninja.
"It wasn't our intent, but it should not have happened. No excuses."
This is not the first time Twitch has been used to broadcast porn (or worse). The streaming site saw a rise in inappropriate content earlier this year, and is in the process of suing the users responsible.
Prior to the apology, Ninja said he was "disgusted and so sorry" in a Twitter video, apologising to viewers and parents of his many younger fans, but emphasised that this was out of his control.
He also expressed frustration that Twitch used his channel to promote other content since he left for Mixer, seemingly removing almost a decade worth of videos he has created.
"My team and I have made sure the transition went super smooth, [was] super professional," he said. "We haven't said anything bad or negative about Twitch, obviously, because there really hadn't been any reason to."
Ninja was convinced that the use of his former channel to promote other content is something Twitch "don't do this for anyone that's offline, just me, and there are also other streamers who have signed for other platforms whose stream and channels still remains the same."
He and his team are now trying to have the entire channel removed. At the time of writing, it has reverted to its previous state with all of Ninja's past streams and videos.