Ninja off to strong start on Mixer
Update: Racks up one million free subscriptions since announcing deal last week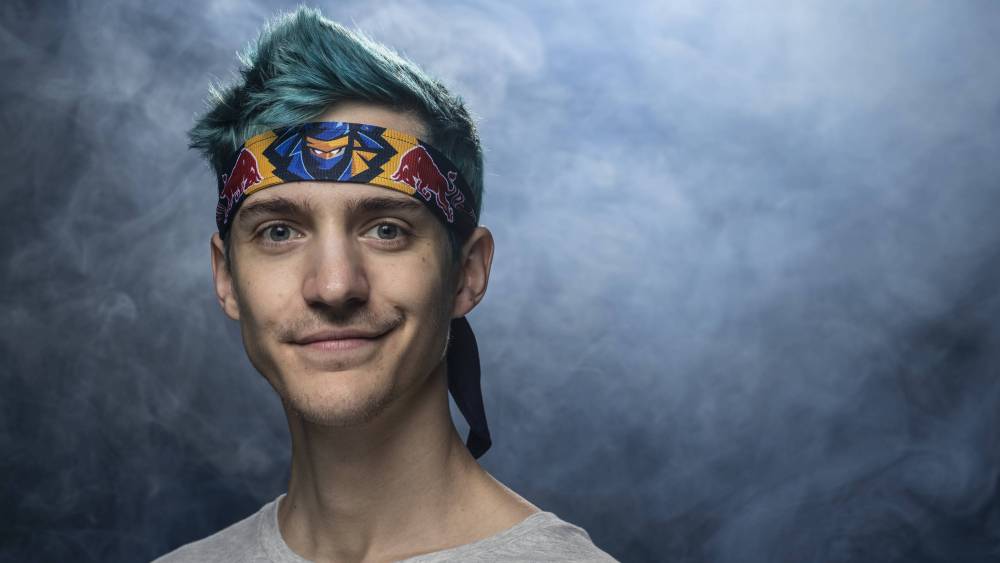 Ninja's migration to Microsoft's streaming platform has been a success, earning the Fortnite player more subscribers than ever.
There's a caveat, of course: Microsoft has been running a promotion offering free subscriptions to Ninja's new Mixer channel.
He revealed via Twitter that this has seen him hit over 500,000 subscribers on Mixer. According to Screenrant, his peak on Twitch was 250,000 back in March 2018. His current subscriber base is under 15,000.
At the time of writing, he has over 640,000 followers on Mixer (he peaked on Twitch with 10 million) and racked up 3.8 million views over the weekend, which was mostly spent streaming from music festival Lollapalooza.
The arrival of Ninja has also driven more interest in Mixer, with a surge of new viewers pushing the iOS app to the top of the charts.
Ninja's exclusivity with Mixer was announced last week. Twitch remains by far the biggest streaming platform, but this deal indicates Microsoft's determination to make its own site a bigger player in the streaming sector.
Update, August 7, 2019: Ninja announced he has reached one million active subscribers on Mixer, just one week since revealing an exclusivity deal with the platform.
"Thank you for all the incredible support," he said on Twitter. "I haven't felt this good in a long time."