Twitch adds mandatory two-factor authentication to prevent non-games streams
New policy follows weekend of trolls using Artifact channel to broadcast porn and sports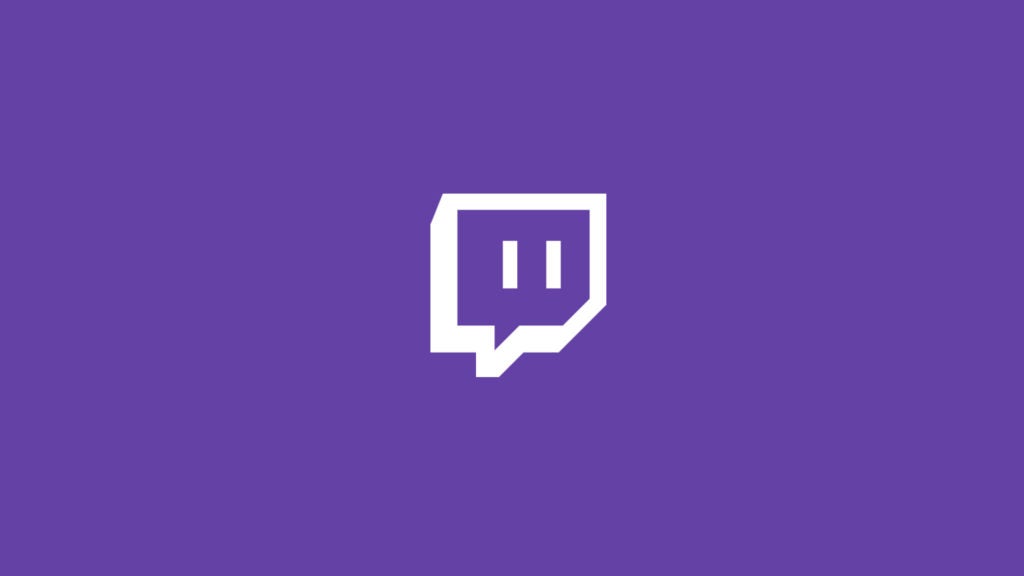 Twitch has made two-factor authentication a requirement for all streamers to ensure they don't have their channels taken over by unrelated broadcasts.
The change was announced via Twitter, with Twitch also revealing a temporary freeze on new accounts' ability to stream has been lifted.
VG247 reports the change is primarily motivated by an incident over the past weekend, whereby some users' accounts were taken over and used to broadcast non-games related content.
Specifically, the Artifact channel -- which is dedicated to Valve's struggling card game -- suddenly leapt to Twitch's front page after trolls used it to stream everything from porn to sports events.
This has happened with other channels in the past, but the Artifact incident appears to have been particularly pronounced. Since Twitch has addressed the issue, the channel has dropped much further down the page (with just 72 viewers at the time of writing).
Twitch's Support account on Twitter wrote: "We take what happened very seriously and are making additional changes to prevent this kind of coordinated activity on our service in the future. Thank you all for your patience."