Tilting Point invests $30m into Mino Games' Cat Game
This marks the publisher's largest user acquisition investment so far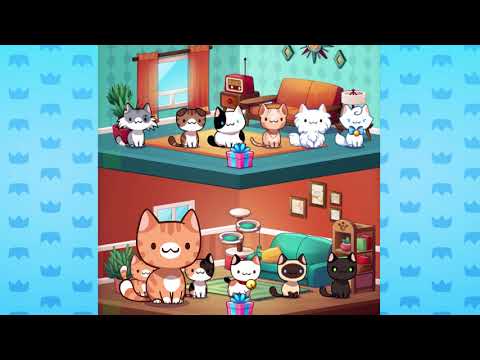 Mobile publishing and development partnership company Tilting Point will invest $30 million in Mino Games' recent iOS and Android release, Cat Game.
The $30 million, which is Tilting Point's largest funding commitment so far, will go toward user acquisition for Cat Game.
Tilting Point's user acquisition fund was established in 2016, and initially consisted of $12 million in potential funding. Since then, it's grown to $132 million per year and has recently benefited studios such as CookApps and Disruptor Beam.
The company has also recently begun co-development of new titles, beginning with Hunted Cow's Warhammer: Chaos & Conquest.