Tilting Point tips its focus into co-development
Mobile user acquisition and marketing company to join with existing partners for four new games based on existing IP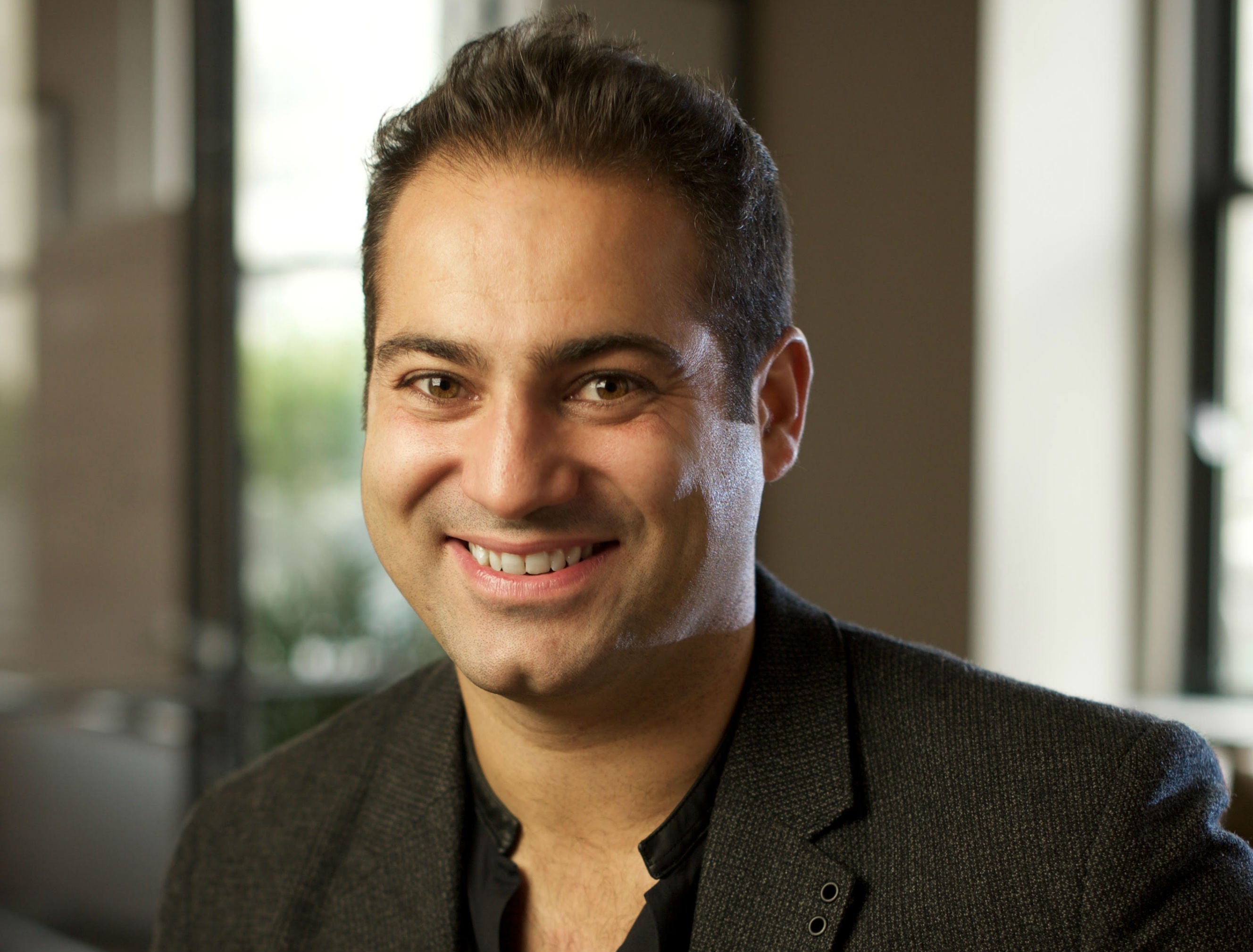 Since its pivot from publishing in 2016, Tilting Point has been content to arrive on the scene after a mobile game launch, partnering with its developers to boost user acquisition and improve marketing and live operations. Samir El Aligi, the company's president, says the goal is usually to bring a game to the Top 150 on a given storefront.
But now, El Agili wants to place even higher than that, by partnering with studios from the start.
"When we look at games we can scale that are already on the market, generally we look at games that are in the top 1000, and we try to bring them up as high as possible.," he says. "But a lot of them won't make it past the top 150 -- it's very difficult at that point. Everyone's happy getting a game from 1000 to 150, but it's probably the cap you have.
"But if you do a co-development, you're talking games that can get much bigger because you've thought of all these things from the ground up."
"Everyone's happy getting a game from 1000 to 150, but it's probably the cap you have"
Tilting Point has already announced its first foray into co-development in the form of a partnership with Hunted Cow on Warhammer: Chaos & Conquest, which will launch on May 30. The two companies worked together on Hunted Cow's previous title, Operation: New Earth, which El Agili says was extremely successful and prompted the two companies to work even more closely together on Warhammer.
"Over the past three years, we've really been focusing on building and scaling live games that are already on the market to success. And to do that, we've put together a lot of state-of-the-art user acquisition technology, and we've been scaling up efforts to build a team of experts on free-to-play scaling, whether that's on the marketing side or the monetization side or product improvement side.
"We've had tremendous success with some of our existing partners as we've scaled games over the years, and we thought it would be a natural progression to invest even more in those existing partners that we've successfully scaled. So we decided to partner with our most trusted ones to do some co-development."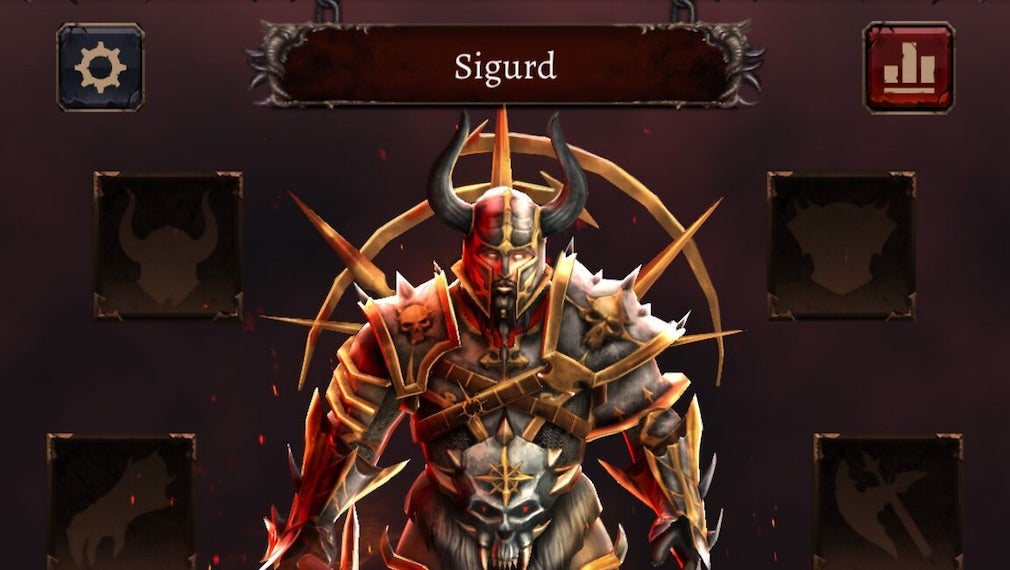 But Warhammer: Chaos & Conquest isn't a one-off co-development adventure for Tilting Point. Though the company intends to keep its core business as user acquisition and monetization improvement for mobile games, El Agili sees an opportunity to embed the strategies Tilting Point uses for those activities into games from the beginning, making co-development a natural extension of its business.
But it's not something Tilting Point intends to dive into headfirst. To start, the company is working on three other titles besides Warhammer that are planned for release later this year; all three with studios the company has already partnered with in the past, and all three with "big Hollywood IPs." El Agili says this strategy reduces some of the risk, as it will help the games guarantee more installs at launch and reduce the cost per install overall.
"You start your product, but by the time it's out, there are fifty people who came up with a similar concept. The market has completely shifted"
As a part of this new strategy, Tilting Point is expanding somewhat. It opened a new Barcelona studio in August of last year, and the company also has nearly 25 open positions on its website for a wide swath of roles, many of them development-related.
However, El Agili says that Tilting Point's role in development will still largely skew toward what the company already does best: user acquisition, monetization, marketing and live operations, and will leave the bulk of creative control in the hands of its partners.
"Sometimes a publisher-developer relationship can be tough, but because we've already grown with an existing product and supported developers in increasing their revenue on an initial game, we have a great partnership that makes it much easier for us to work together. They also of course have the expertise of building a game, launching it, running live ops, so they're experts at what they do. We just enhance it, rather than replacing anything."
Though El Agili says that moving into the development process for a new game rather than wait and tackle titles that have already seen success is a riskier bid than the company usually makes, it's in a good position to do so. Tilting Point went from $9.5 million in revenue for 2017 to $45 million in 2018, and if these bets on co-development play out, it plans to further that aspect of its business with even more partnerships with known studios.
The way El Agili sees it, Tilting Point is helping its partners tackle the biggest struggle for mobile developers right now: a constantly-changing market.
"I remember being on the development side myself, and looking at a one or one and a half year development cycle, you start your product, but by the time it's out there are 50 people who came up with a similar concept. The market has completely shifted. It's very difficult to have one person in your studio running user acquisition and have your game be visible.
"Because [quality data analysts] are very expensive, big companies are keeping them internal, so it's very difficult for independent developers to have access to those product experts. We are able to hire some of the best ones on the market and help our partners with that expertise."