Tilting Point enters educational games market with Budge Studios acquisition
Budge to continue operating independently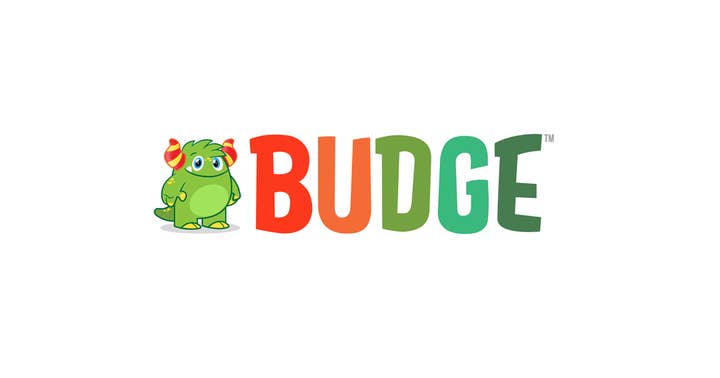 Mobile publisher Tilting Point has acquired Budge Studios, a developer specialised in licensed games for children.
Budge will continue to operate independently, Tilting Point said, not disclosing the terms of the acquisition. All of its staff and leadership team are to remain at the firm as well.
With this purchase, Tilting Point hopes to make a foray into the educational games market, with Budge currently working with brands such as Barbie, Transformers, Hot Wheels, and Hello Kitty, on games targeting 3 to 13-years-old.
The studio's titles have been downloaded over 1.25 million times, the announcement added.
Tilting Point's founder Kevin Segalla commented: "We love what Budge has built in the kids space. Budge's decade-long laser focus on the children's audience, with over 50 successful apps, is very impressive and is a great addition to our catalogue. We look forward to merging our publishing expertise with their great content to truly amplify Budge's potential."
Last month, Tilting Point entered the Asian markets with its acquisition of Korean game developer AN Games.