Tilting Point to cut 14% of its global staff
The publisher's move to lay off 60 employees has been attributed to restructuring its business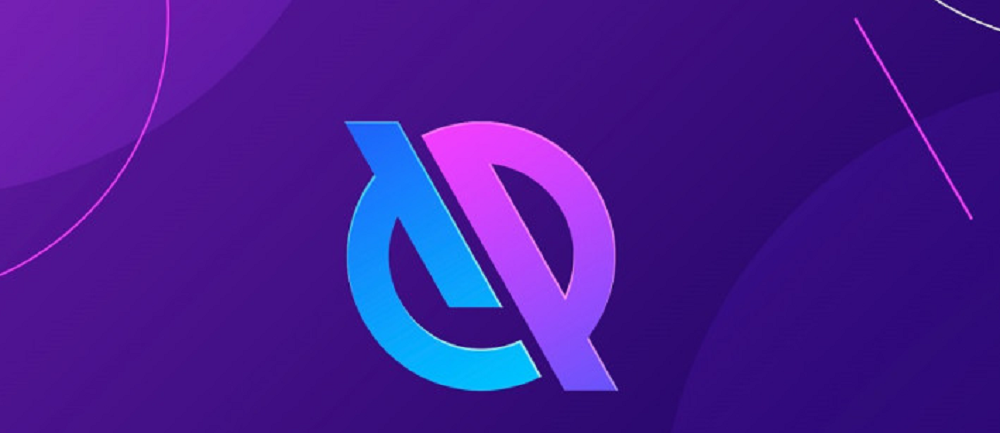 Sign up for the GI Daily here to get the biggest news straight to your inbox
Free-to-play games publisher Tilting Point is posed to fire 60 staffers, 14% of its global workforce of 440.
As reported by MobileGamer.biz, the games firm is making job cuts as it restructures.
"These difficult decisions were not taken lightly; our colleagues who are leaving us are talented and passionate and have contributed immeasurably to the success of Tilting Point. We thank them for their hard work and dedication," said the games company.
MobileGamer.biz notes that this week, members of Titling Point's web3 division, product management team, and Star Trek Timelines developer Wicked Realm Games have also exited from the games firm.
The news comes a year after Tilting Point acquired Korean game developer AN Games.
In 2022, the publisher also purchased Budge Studios, a developer specializing in licensed games for children.
Correction: This article previously said 440 employees had been laid off, rather than 60 out of 440. This has been corrected.