Tilting Point invests up to $40m in UA funding for Gunship Battle: Total Warfare
This is the publisher's largest UA funding partnership so far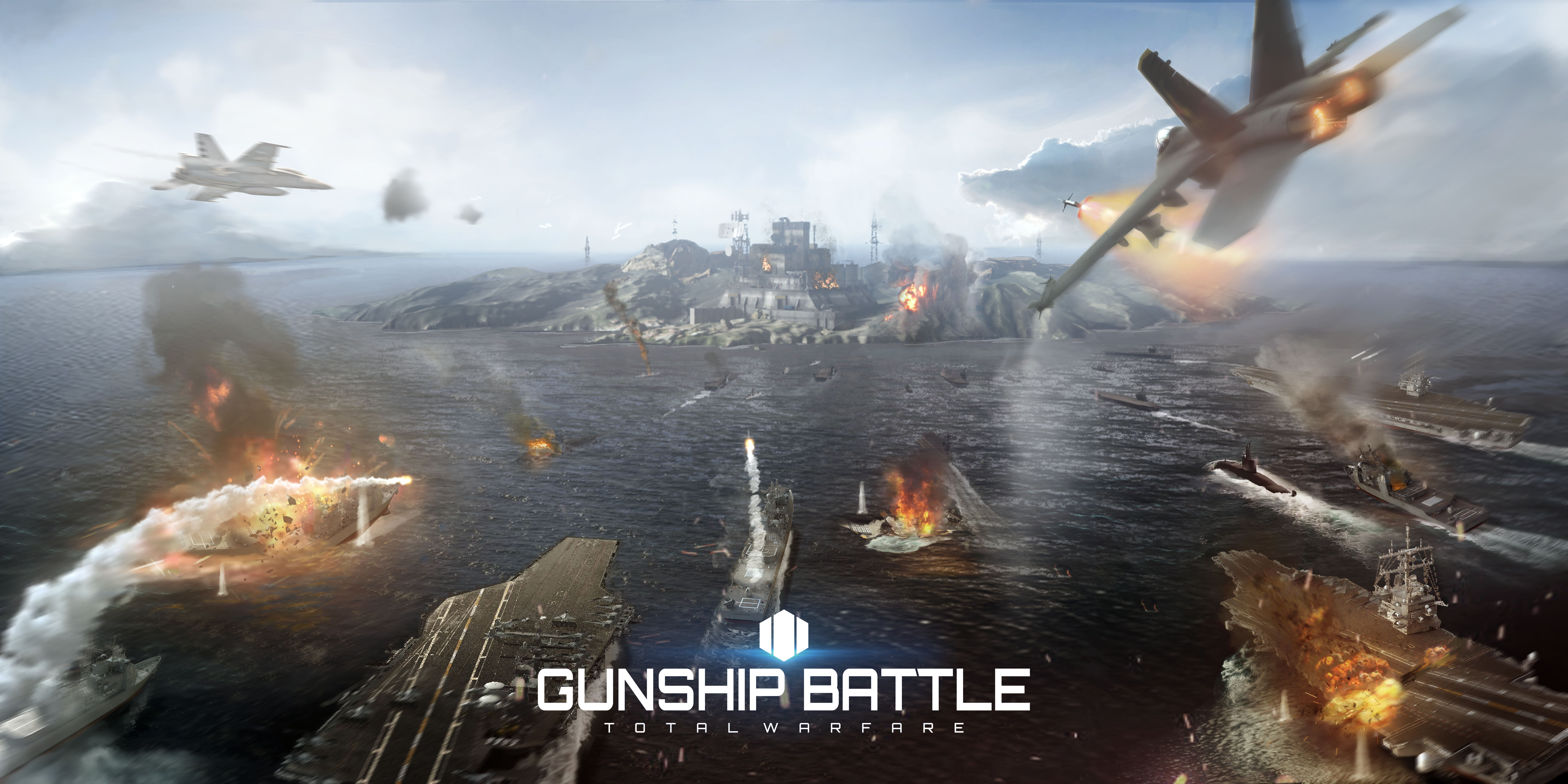 Tilting Point has announced it will invest up to $40 million in user acquisition funding toward Joycity's Gunship Battle: Total Warfare.
This is Tilting Point's largest UA investment to date, having previously funded studios such as Disruptor Beam, Mino Games, and CookApps in amounts ranging between $20 million and $30 million.
Joycity is a Korean mobile developer making Gunship Battle: Total Warfare, a military strategy mobile title.
With Tilting Point's funding, Joycity hopes to grow the game's audience in the United States on both Google Play and the App Store.
Tilting Point has established a $132 million annual user acquisition investment fund, which it uses to focus on free-to-play developers and fund further user acquisition of existing titles.
It also has begun to move into the co-development space, having partnered with Hunted Cow on Warhammer: Chaos & Conquest last year.