THQ Nordic CEO responds to mixed Darksiders III reviews
Lars Wingefors says he is "really proud" of first new entry in series since previous publisher's collapse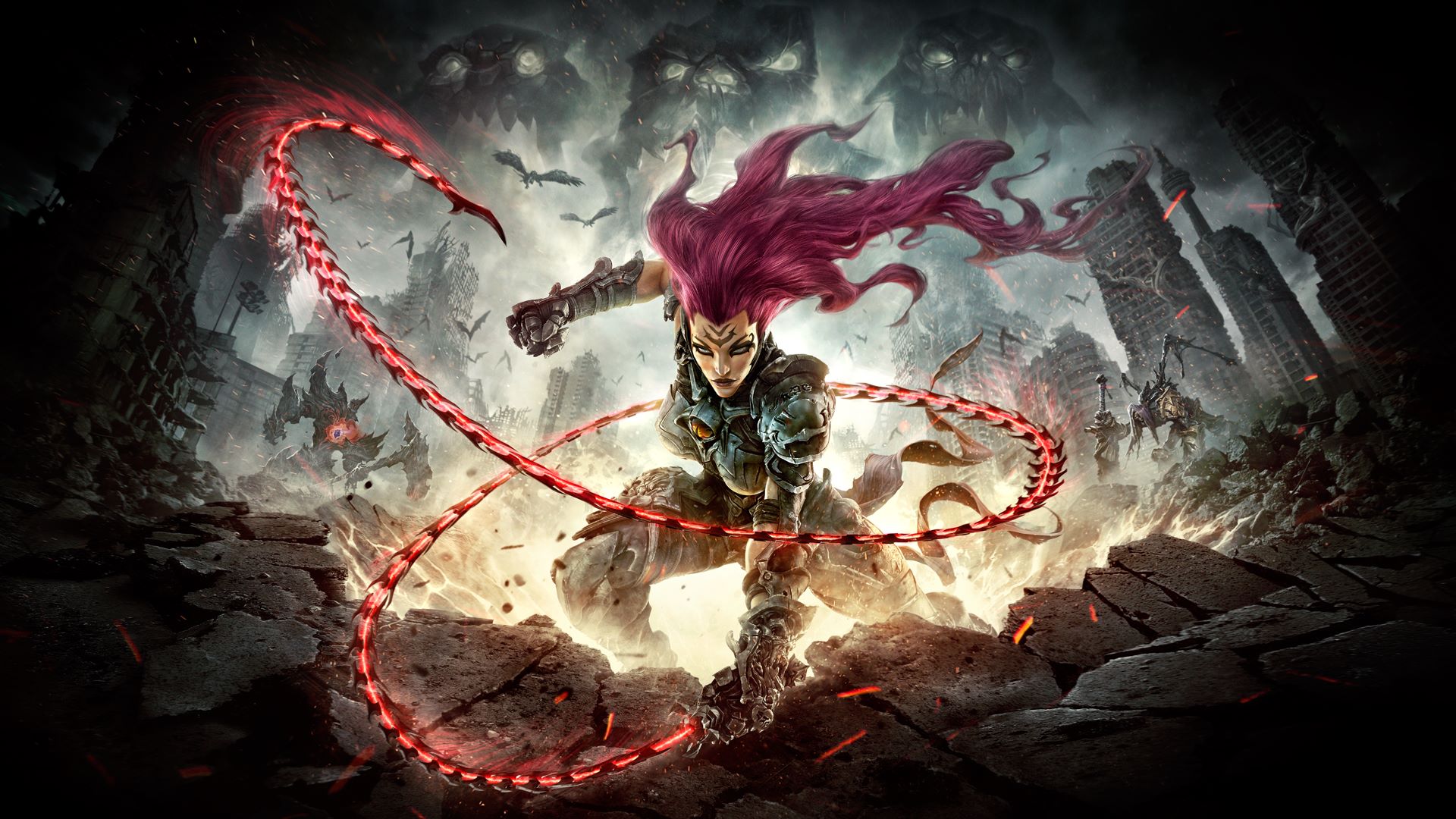 Darksiders has finally returned to shelves, but it has received a mixed reception from the media.
The apocalyptic action adventure reviewed best on PC with a Metacritic score of 72, with Xbox One just behind at 71. The PlayStation 4 version seems to have divided critics the most, attaining an average score of 66.
These scores are by no means bad, but in a quarter where any release is competing with Red Dead Redemption II, Call of Duty: Black Ops 4, Battlefield V, Assassin's Creed Odyssey and aggressive discounting from retailers, any publisher would no doubt hope for better from their biggest holiday release.
But THQ Nordic CEO Lars Wingefors remains pleased with the final product, and believes it is a testament to how the publisher is honouring its forebear's legacy.
"The promise we made was to deliver a game to the fans of the franchise, and I'm really proud of it," he tells GamesIndustry.biz. "I'm really proud of what we've been able to show you, I think [developer] Gunfire has made an excellent game, and even my publishing team in Vienna has been working really hard to execute on this -- all the marketing, all the behind-the-scenes things.
"Everything around publishing the Apocalypse Edition has been a logistics challenge. A lot of people have spent a lot of time over the past few months to make this happen."
Addressing the reviews, he continued: "There are always a few people not enjoying this kind of product, but there are also people really enjoying it. If we stick to our promise and deliver a product that the fans really enjoy, I think we'll be [fine]."
Darksiders III is a significant release for THQ Nordic. It's the first time the publisher has produced a new entry in a franchise from the previous incarnation of THQ. So far, most releases from the plethora of IP Wingefors' firm has acquired over the years have been remasters or re-releases, such as this year's Red Faction and Titan Quest outings.
The CEO praised his team for producing a new Darksiders in a timely manner, although was keen to rein in expectations that THQ Nordic will regularly pump out new titles from these past franchises.
"With Darksiders, we have been fairly quick," he says. "It only took five years from acquisition to actually bringing out a sequel. That's the time band we're working with.
"Out of the more than 100 IPs we own, you shouldn't expect sequels from all of them because not all IPs are relevant any more."
In THQ Nordic's latest financial results, the publisher reported revenues had risen 1,403% year-on-year in the last quarter to $139.5 million - thanks in no small part to its acquisition of Koch Media and Deep Silver earlier this year.
The publisher also said it has 55 titles in development, although only 20 have been announced.