THQ Nordic acquires Metricminds
German animation specialist and its core team is latest subsidiary of growing publisher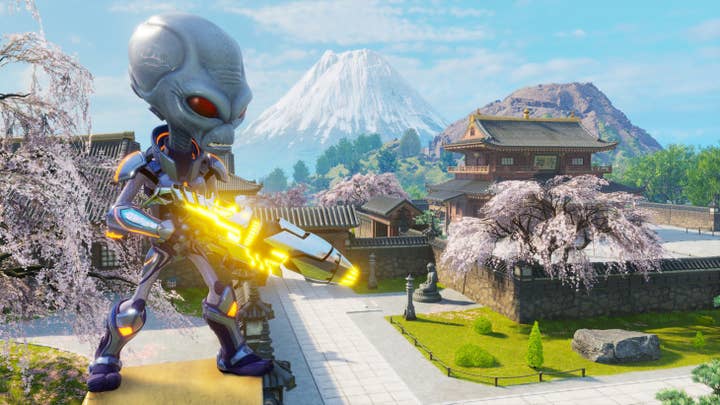 THQ Nordic has acquired yet another company, this time bringing Frankfurt-based studio Metricminds into the fold for an undisclosed sum.
Founded in 2001, the companies specialised in created animated content for other developers, from motion capture, facial and keyframe animation to cutscenes, in-engine cinematics and trailers.
THQ Nordic says the core team of 40 people -- which includes specialists from not only video games, but also film and broadcasting -- has been retained.
Recent smash hit Horizon Forbidden West is among the latest projects Metricminds has contributed to, as well as past titles like Evolve, Batman Arkham Origins, Dying Light, Borderlands 2, and THQ Nordic's own titles Darksiders 3 and the Destroy All Humans remakes.
Last week, THQ Nordic parent Embracer released its latest financial results, reportin sales were up 135% year-on-year to $544 million.